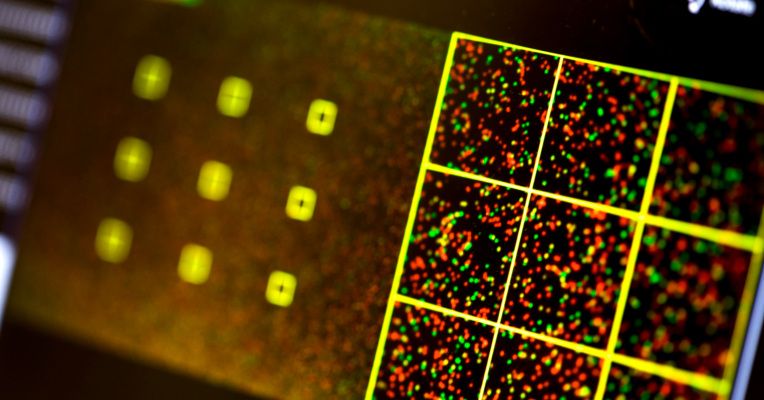 In a mind-boggling world first, a team of biologists and security researchers have successfully infected a computer with a malicious program coded into a strand of DNA.
It sounds like science fiction, but I assure you it's quite real — although you probably don't have to worry about this particular threat vector any time soon. That said, the possibilities suggested by this project are equally fascinating and terrifying to contemplate.
The multidisciplinary team at the University of Washington isn't out to make outlandish headlines, although it's certainly done that. They were concerned that the security infrastructure around DNA transcription and analysis was inadequate, having found elementary vulnerabilities in open-source software used in labs around the world. Given the nature of the data usually being handled, this could be a serious problem going forward.
Read more