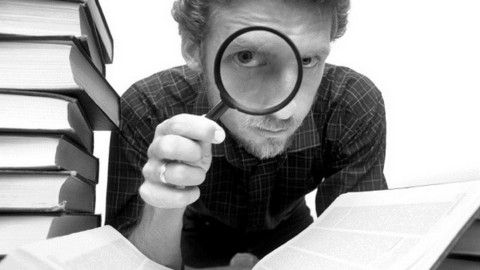 Oxford scientists are collaborating with artificial Intelligence company Insilico Medicine to prevent unnecessary animal sacrifice and derive more data from experiments in age related research.
The MouseAge.org initiative is being managed by UK charity; Biogerontology Research Foundation and will also include researchers from Harvard and Youth Laboratories in the development of tools for cross-species analysis and novel biomarkers of ageing and various diseases in mice.
Insilico Medicine which provides advanced machine learning services to skin care companies, is using the field of 'omics' to introduce a broad range of deep-learned biomarkers of ageing and age-related diseases.
Read more