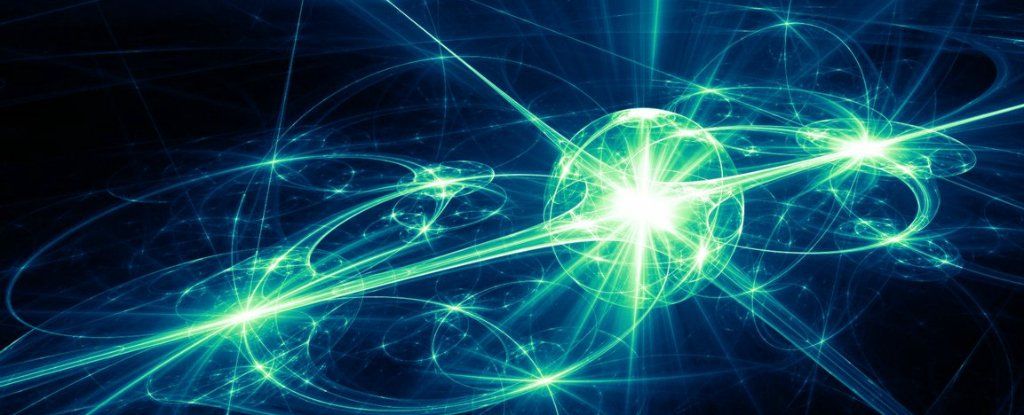 President Chunli Bai of the Chinese Academy of Sciences in Beijing had a meeting yesterday with President Anton Zeilinger of the Austria Academy of Sciences in Vienna.
Although 7,400 kilometres (4,600 miles) apart, they were certain no uninvited guests were eavesdropping thanks to the fact their video call was encrypted. Quantum style.
Just a few months ago, China was in the news for a landmark achievement in quantum communication, using a satellite called Micius to transmit entangled photons over a record distance.
Read more