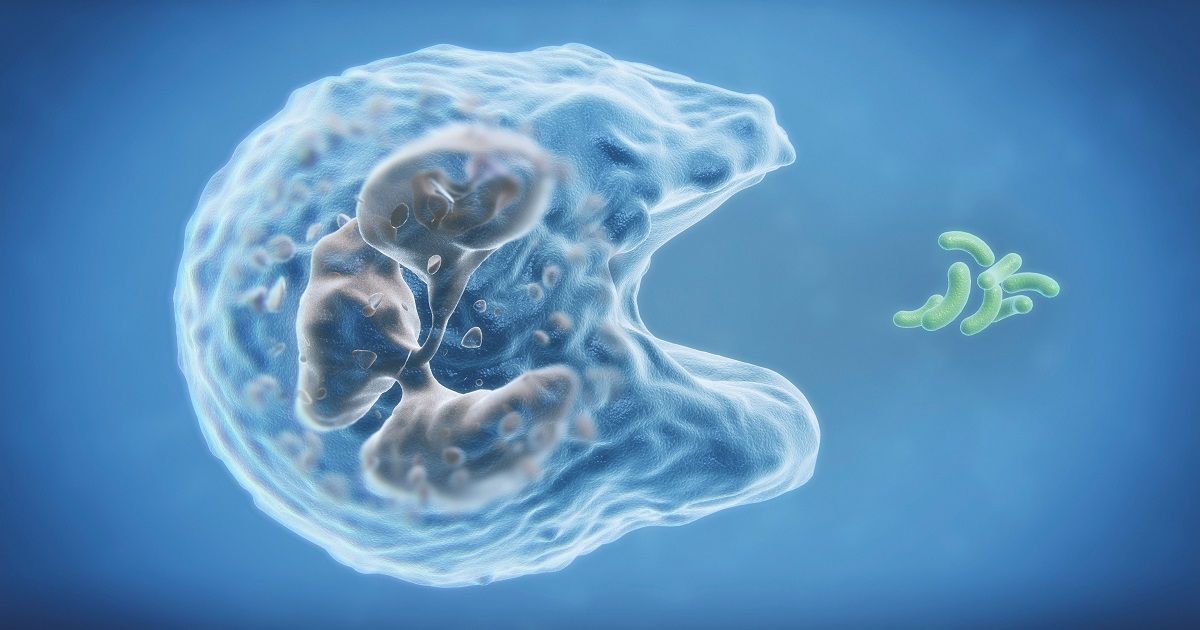 Most people don't realize that all human beings have two sets of DNA in their bodies, the DNA inside our chromosomes, and a foreign DNA inside our mitochondria, that our ancestors stole from bacteria over a billion years ago.
Look into any of your cells, and you'll see mysterious foreign DNA lurking inside your mitochondria, the tiny organelles that litter your cells. Recently, mitochondria have come under a growing scientific spotlight; scientists increasingly believe they play a central role in many, if not most, human illnesses. Mitochondria are the powerhouses of the cell, and when they falter, our cells lose power, just as a flashlight dims when its batteries weaken. Recently, researchers have linked mitochondria to an array of metabolic and age-related maladies, including autism, type 2 diabetes, cancer, Alzheimer's, Parkinson's, and cardiovascular disease.
While our mitochondria did not come from another planet, they might as well have. Peer through a microscope, and you'll swear that tiny aliens have invaded your cells. You are partially correct. Mitochondria appear out of place compared to the other structures within the cell. Something 'alien' has invaded our cells, eons ago, but it came from primordial bacteria, a distinctly terrestrial source.
Read more