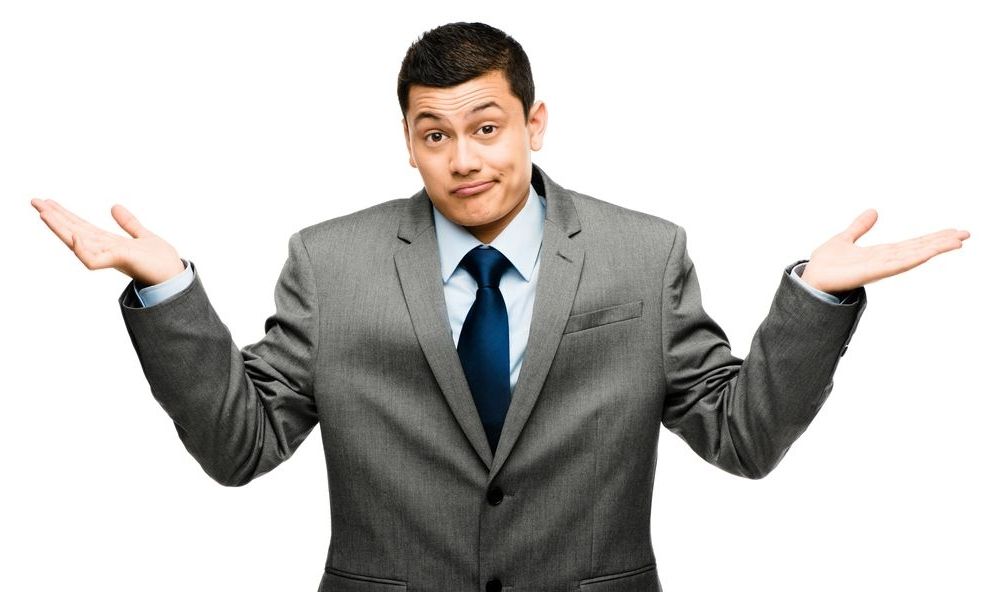 For much of human history, living up to a ripe old age was seen as a gift from the gods, an aberration, or just the product of sheer luck. Given that up to the beginning of the twentieth century many of us succumbed to disease at an early age, being extremely fortunate to live anywhere past the age of forty, it should be no surprise that living a long life is still beatified today as something akin to winning the lottery.
Even when confronted with the galloping pace of scientific advances in human longevity, our historical sensibilities have led us to take a defeatist stance towards the subject: "Even if longevity interventions become available during my lifetime, I am already too late to take advantage of them, so why bother?"
Indeed, this hesitation to see human life extension as a real possibility in our lifetime, dismissing it as a dream belonging to the realms of science fiction[1] and futuristic utopias[2] is not an uncommon one, and as long as tangible rejuvenation therapies do not become available, we will feel validated in our pragmatism.
Read more