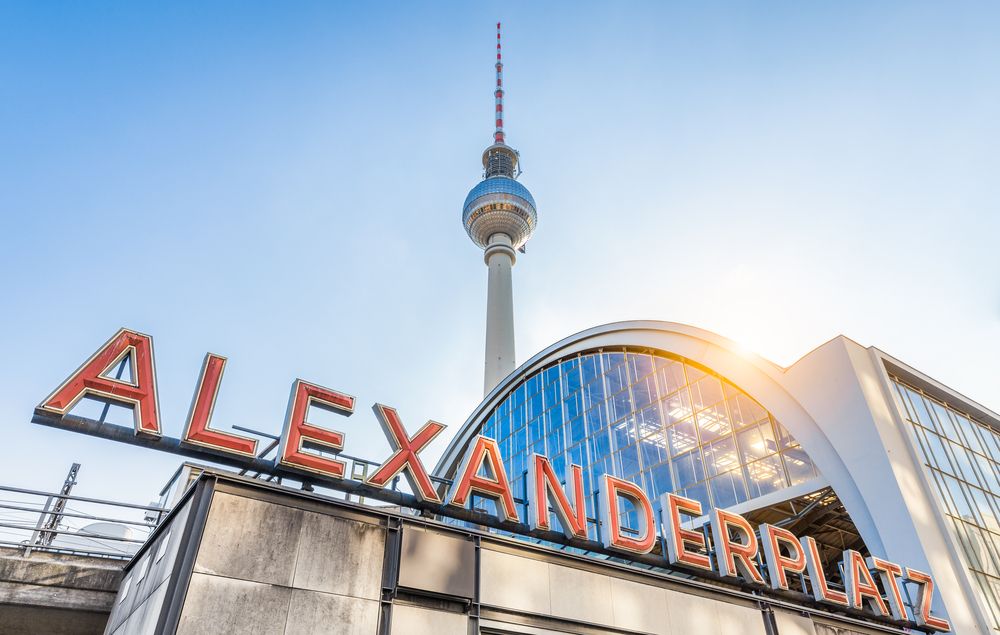 We are delighted to hear that the SENS Research Foundation and the Forever Healthy Foundation have joined forces to host an exciting conference about rejuvenation biotechnology on March 15–17, 2018 at the Umspannwerk Alexanderplatz in Berlin, Germany.
The particularly good news is that this conference will be open to the wider community interested in this field and not just academia. We believe this is a fantastic move, as it allows more people to engage with the science and to learn firsthand from the researchers working on the front line. We very much support the idea that we are all in this together and thus are very pleased to see that the event is open to the entire community.
The event will be a fantastic opportunity to network as well as learn about the latest exciting innovations and progress in the field. The strength of our community relies on our ability to network effectively and engage with the wider public audience as well as attract the support of investors and philanthropists.
Read more