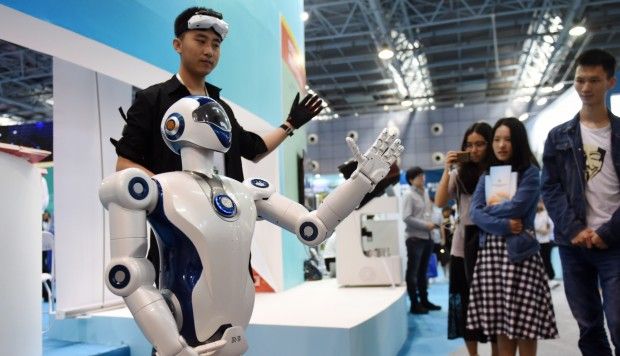 The inclusion of technology in the leader's most important address in an official imprimatur that underscores the continued push by China's top leaders to identify new pillars for an economy struggling to maintain its rapid growth amid overcapacity and rising debt.
---
China's State Council laid out goals in July to build a domestic artificial intelligence industry worth nearly US$150 billion in the next few years, and to make the country a "innovation centre for AI" by 2030. Xi's speech gave the official imprimatur to the plan.
PUBLISHED : Wednesday, 18 October, 2017, 6:56pm.
UPDATED : Wednesday, 18 October, 2017, 11:42pm.
Read more