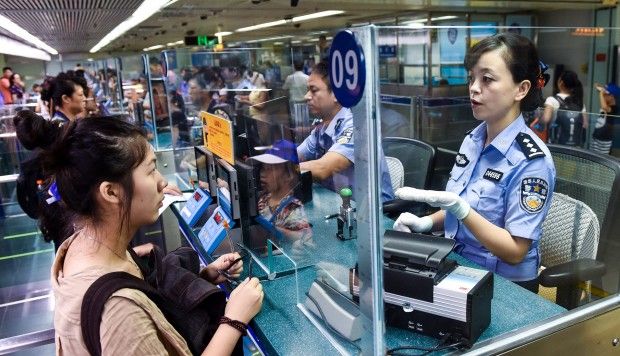 However, some researchers said it was unclear when the system would be completed, as the development was encountering many difficulties due to the technical limits of facial recognition technology and the large population base.
---
Project aims to achieve an accuracy rate of 90 per cent but faces formidable technological hurdles and concerns about security.
PUBLISHED : Thursday, 12 October, 2017, 9:01pm.
UPDATED : Friday, 13 October, 2017, 4:10pm.
Read more