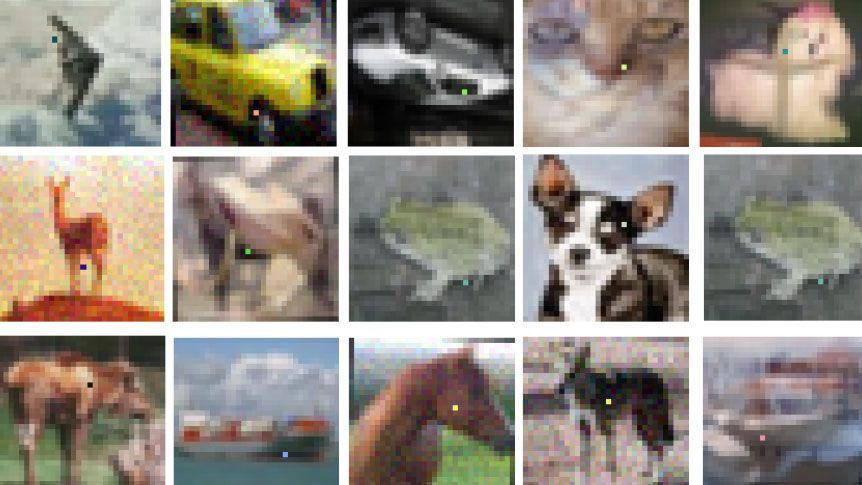 Thank a new approach to spoofing image recognition AIs, developed by a team from Kyushu University in Japan, for that joke.
Trying to catch out AIs is a popular pastime for many researchers, and we've reported machine-learning spoofs in the past. The general approach is to add features to images that will incorrectly trigger a neural network and have it identify what it sees as something else entirely.
The new research, published on the arXiv, describes an algorithm that can efficiently identify the best pixels to alter in order to confuse an AI into mislabeling a picture. By changing just one pixel in a 1,024-pixel image, the software can trick an AI about 74 percent of the time. That figure rises to around 87 percent if five pixels are tweaked.
Read more