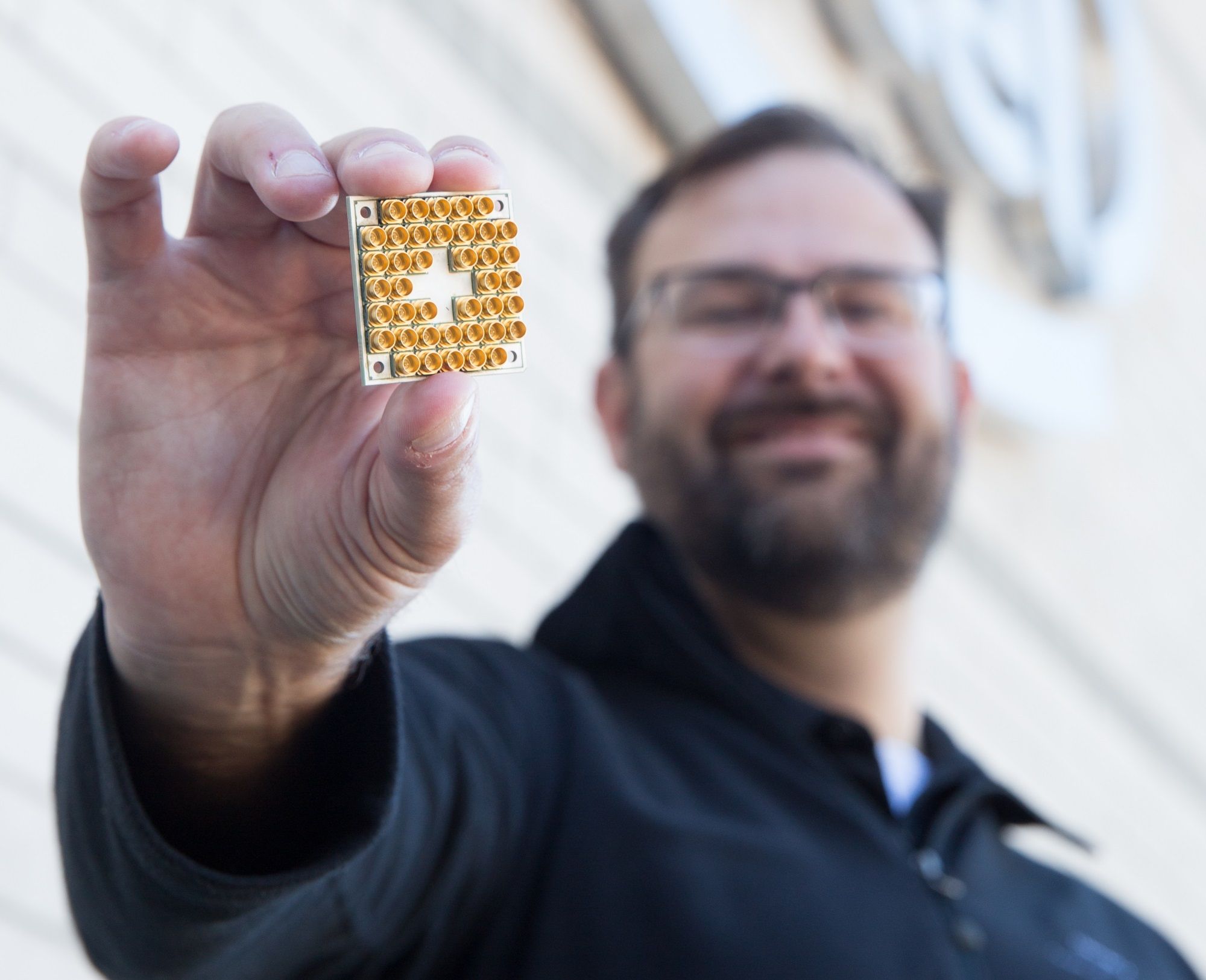 Intel's quantum computing efforts have yielded a new 17-qubit chip, which the company has just delivered to its partner in that field, QuTech in the Netherlands. It's not a major advance in the actual computing power or applications — those are still in very early days — but it's a step toward production systems that can be ordered and delivered to spec rather than experimental ones that live in a physics lab somewhere.
Intel's celebration of this particular chip is a bit arbitrary; 17 isn't some magic number in the quantum world, nor does this chip do any special tricks other quantum computer systems can't. Intel is just happy that its history and undeniable expertise in designing and fabricating chips and architectures is paying off in a new phase of computing.
I chatted with Intel's director of quantum hardware, Jim Clarke, about the new system.
Read more