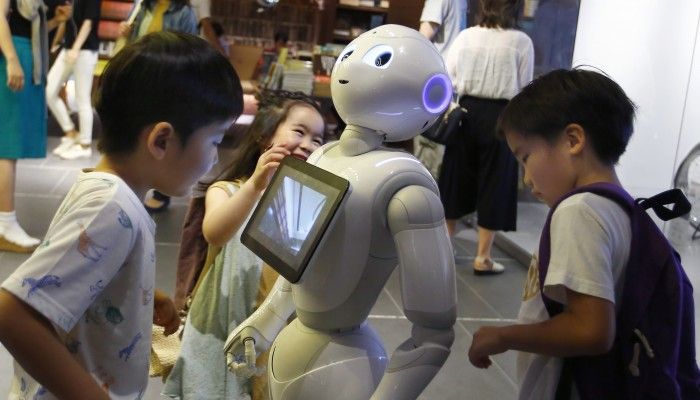 China may have the clear lead in the development of artificial intelligence (AI) systems in the region, but Japan's government, realising how vital the sector is to its economic future, has intervened in the hopes of levelling the playing field.
Japan announced in late August that it is planning to invest billions of yen to fund next-generation semiconductors and other technologies critical to AI development.
---
Billions of yen in public investment could help firms innovate, but analysts say the nation may never catch up with China and the US, global tech leaders that show no signs of slowing down.
By Julian Ryall
0 Share
Read more