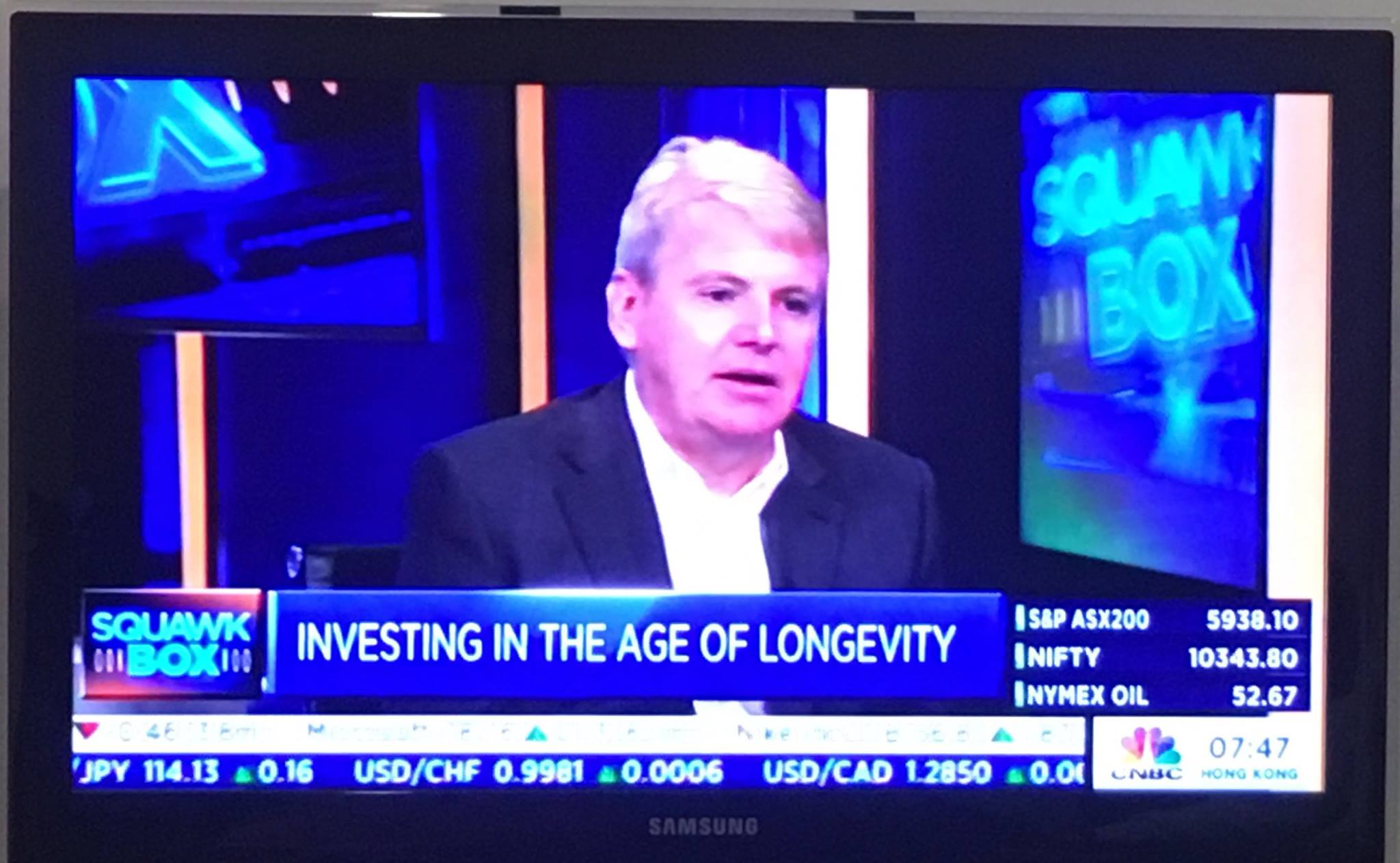 Juvenescence: investing in the age of longevity.
With their previous books published over the past 9 years, Mellon and Chalabi have established an excellent track record of recognising investment opportunities before they become mainstream, starting with forecasting the Great Recession in 2008, and identifying gold as an excellent hedge. More recently, they have written about life sciences, and their recommended stocks in Cracking the Code have outperformed every major market in the world. Equally their main stock picks in Fast Forward have yielded market busting returns.
They believe that to be successful, investors need to be curious, adaptable and apply themselves before they commit capital to an idea. For this new book, Jim and Al have spent a year sifting through the cutting-edge research, visiting laboratories and interviewing key opinion leaders in the field of life extension. They have written this up for the investor, stripping away the technical jargon and demystifying the information to help you to understand the science and clearly identify the key industry participants and investment opportunities.
Read more