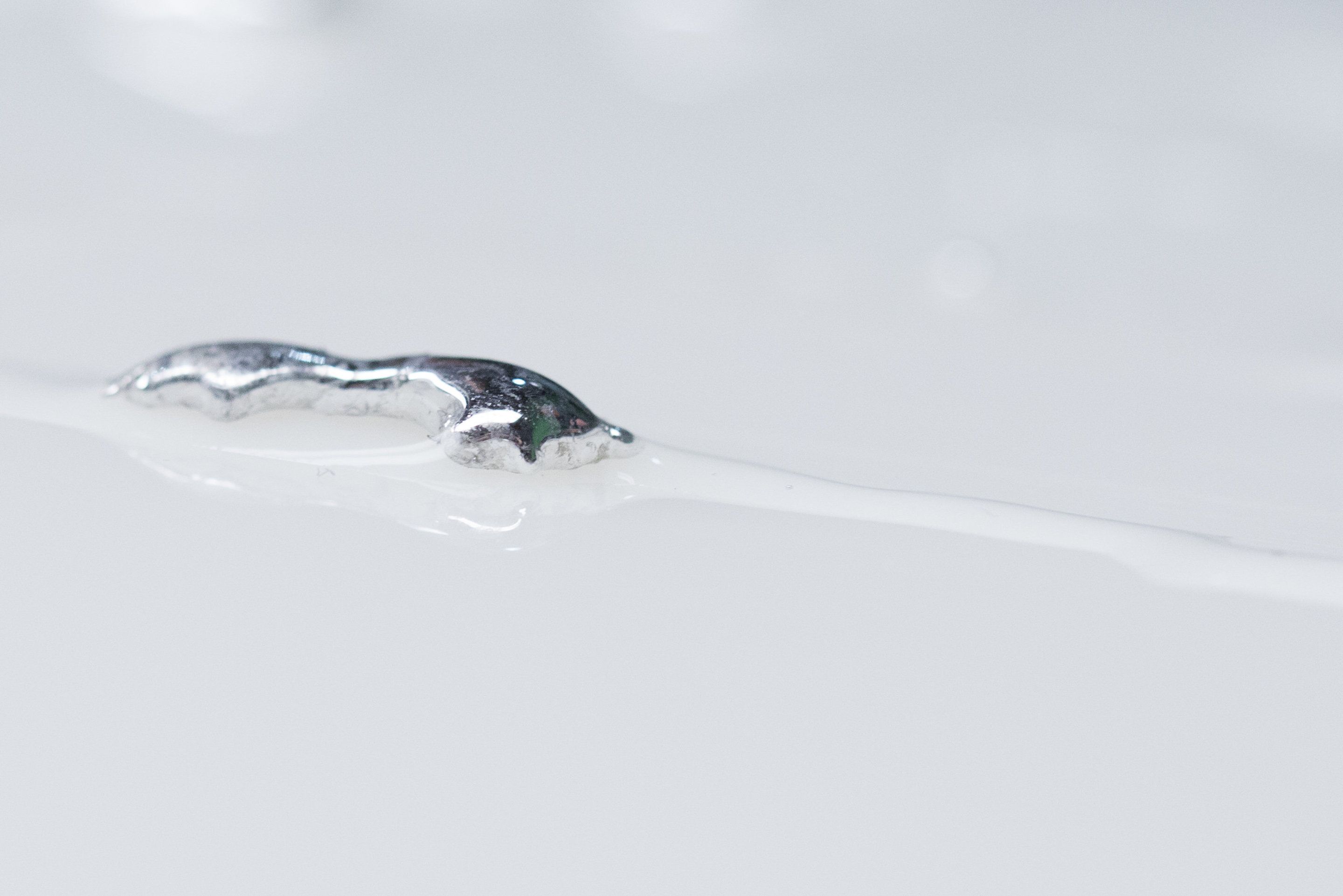 Researchers from RMIT University in Melbourne, Australia, have used liquid metal to create two-dimensional materials no thicker than a few atoms that have never before been seen in nature.
The incredible breakthrough will not only revolutionise the way we do chemistry but could be applied to enhance data storage and make faster electronics. The "once-in-a-decade" discovery has been published in Science.
The researchers dissolve metals in liquid metal to create very thin oxide layers, which previously did not exist as layered structures and which are easily peeled away.
Read more