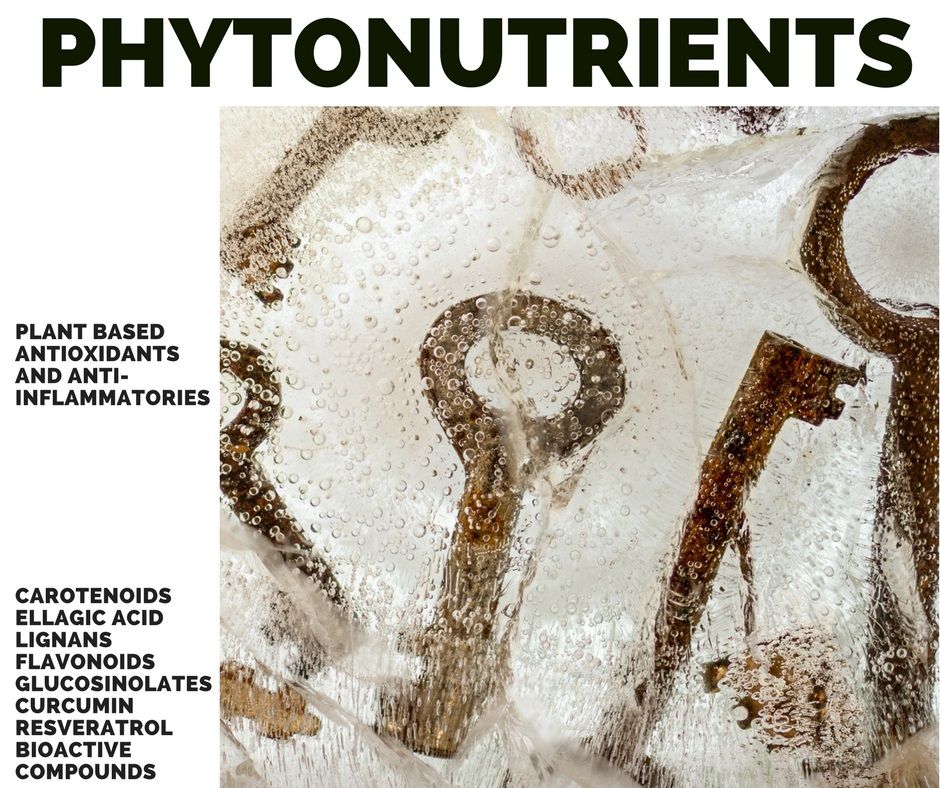 ellagic acid, lignans, flavonoids, glucosinolates, curcumin, resveratrol and other bioactive compounds – are natural substances found in plants. Research has shown that these natural compounds help to prevent stroke, cancer, type 2 diabetes, heart disease, and premature death.
What Are Phytonutrients?
Whole plants contain thousands of natural compounds, called phytonutrients and phytochemicals. Deriving their name from phyto, the Greek word for plant, the terms are used interchangeably used to describe the health-promoting compounds found in all whole plants. While plants produce these chemicals to protect themselves from insects, germs, and fungi. Along with fiber, phytonutrients in our diet are the reason that fruits and vegetables help to prevent chronic diseases like cancer, stroke, heart disease, and premature death.
Read more