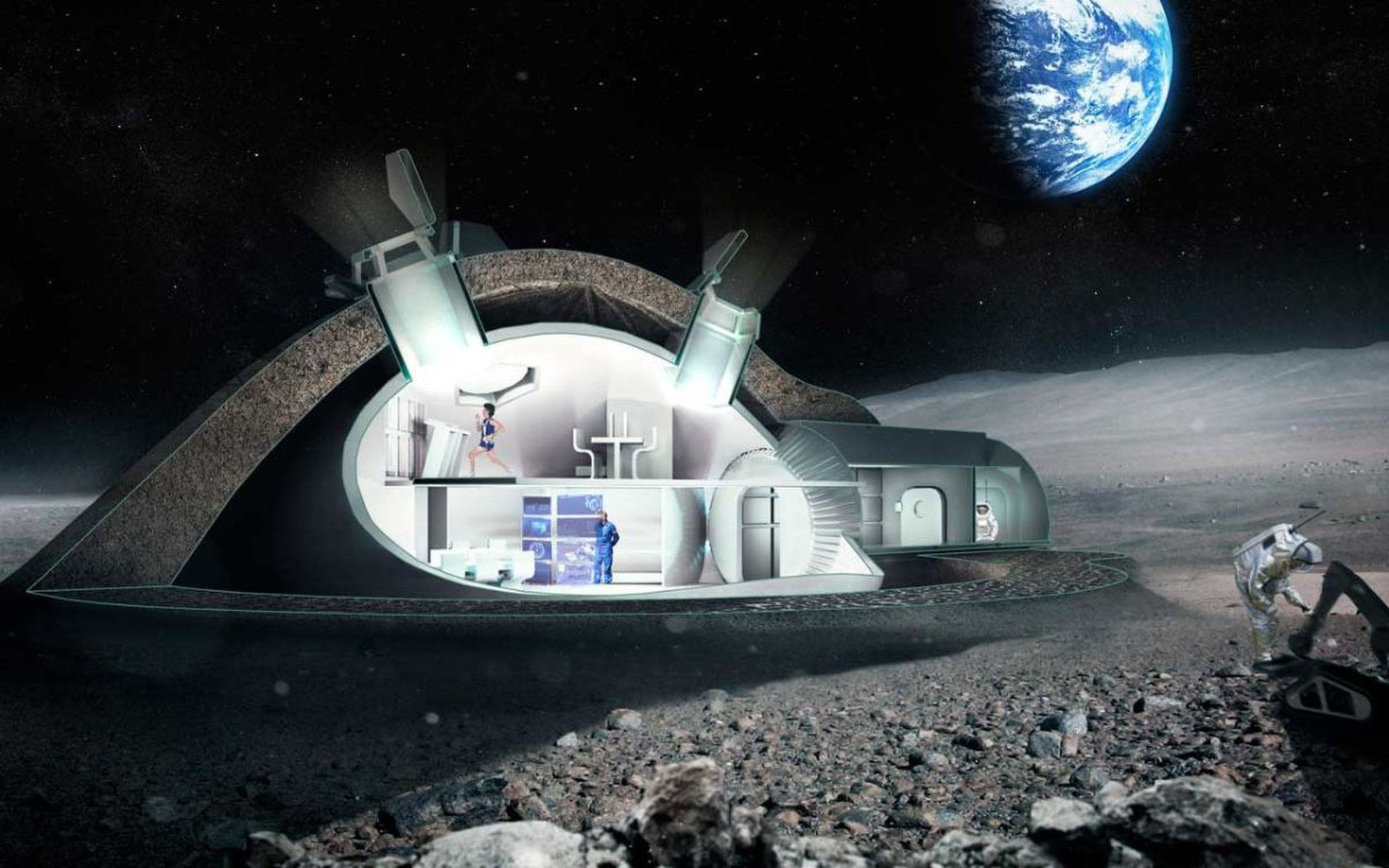 Human settlement of the moon may go through Hawaii.
Earlier this month, an International MoonBase Summit (IMS) brought together representatives from academia, government and the private sector to help lay the groundwork for a base on the lunar surface.
"Because of its geography, geology and culture, Hawaii is the perfect place to build a MoonBase prototype," said Henk Rogers, an entrepreneur based in Hawaii and the organizer of the IMS. [Lunar Colony: How to Build a Moonbase in Images].
Read more