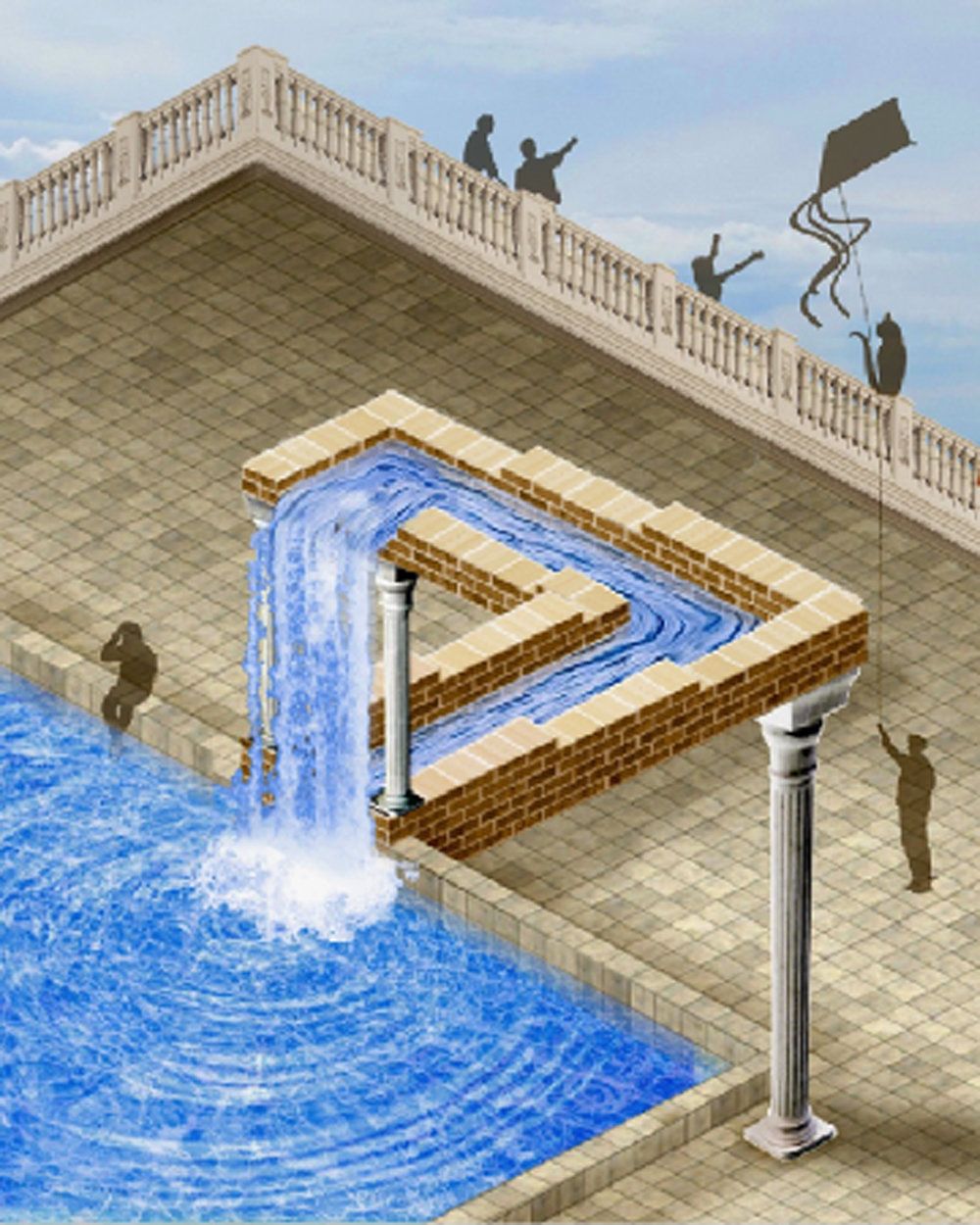 In a classical thermodynamic system, heat current flows from the hotter body to the colder one, or electricity from the higher voltage to the lower one. The same thing happens in quantum systems, but this state can be changed, and the flow of energy and particles can be reversed if a quantum observer is inserted into the system.
This is the main result obtained by the group led by Professor Ángel Rubio of the UPV/EHU and of the Max Planck Institute PMSD, together with collaborators at the BCCMS centre in Bremen. Their study has been published in npj Quantum Materials.
In macroscopic objects such as a current of water, observing the current does not affect the flow of the water and, in accordance with the laws of classical thermodynamics, this flow would take place from the upper to the lower part of the system. However, in quantum systems, "the process of observation changes the state of the system, and this makes it more likely that the current will be made to flow in one direction or another," says Ángel Rubio, a professor with the Hamburg-based Max Planck Institute for the Structure and Dynamics of Matter.
Read more