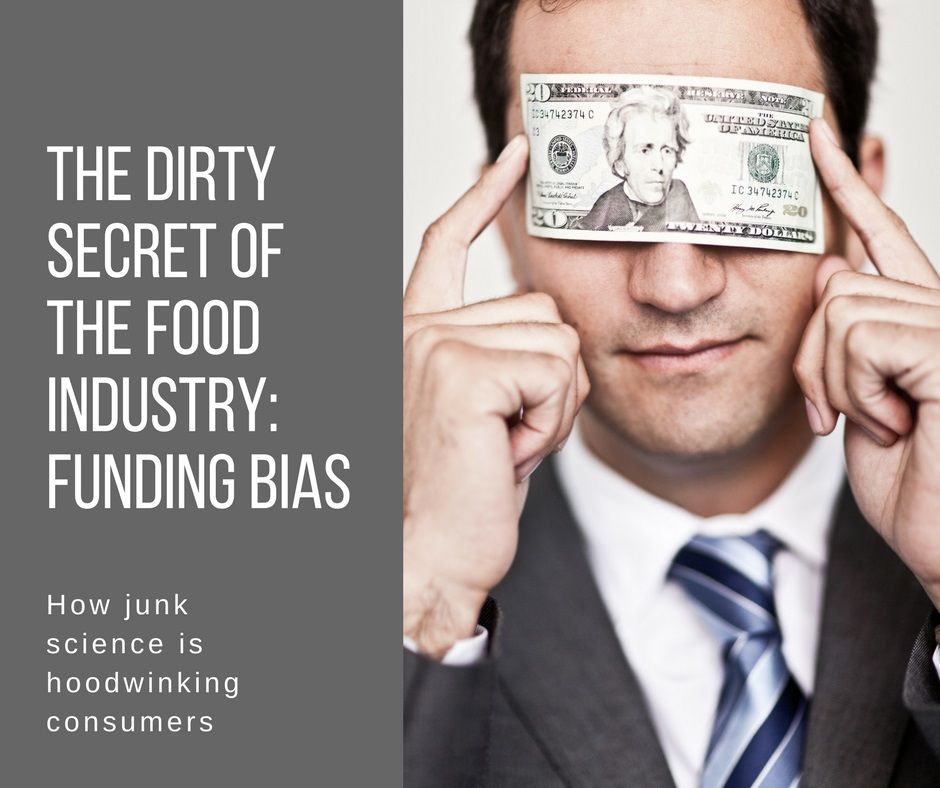 Summary: Funding bias is junk science used by industry to hoodwink consumers. This report shows you how to protect yourself against the problem.
The funding bias scandal made headlines recently when the Journal of the American Medical Association (JAMA) broke the news that the sugar industry had paid-off Harvard scientists to down-play sugars role in heart disease. JAMA reported that the sugar industry trade group called the Sugar Research Foundation instructed Harvard researchers to publish reports that down-played sugar's connection to heart disease, and instead cast doubts on saturated fat.
And in another study, after examining over 200 research studies paid for by a food or beverage organization, researchers from Children's Hospital Boston found that industry-funded studies were four to eight times more likely to report positive health benefits from consuming those products.
Read more