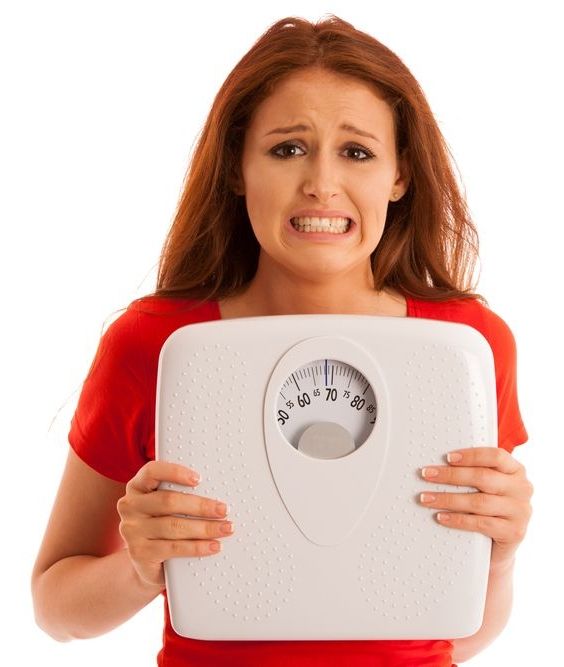 Many of us have experienced the uphill struggle to control our weight as we get older. We cannot eat whatever we like and stay slim like when we were younger, our holiday indulgences refusing to go away. The battle of the bulge gets harder the older we get, and there was little we could do about it, but now science has come to the rescue and is starting to unravel the mystery of why we find it harder to lose weight as we get older.
A new study led by Professor Vishwa Deep Dixit at Yale University shows how both the nervous system and the immune system talk to each other and, in doing so, control metabolism and inflammation in the body[1]. This study sheds light on why older adults often find it difficult to burn stored belly fat, increasing the risk of a number of metabolic disorders.
Perhaps more intriguingly, the study also shows some potential approaches to targeting the problem, thus helping older adults to improve their metabolism, improve weight control and reduce the risk of metabolic disorders.
Read more