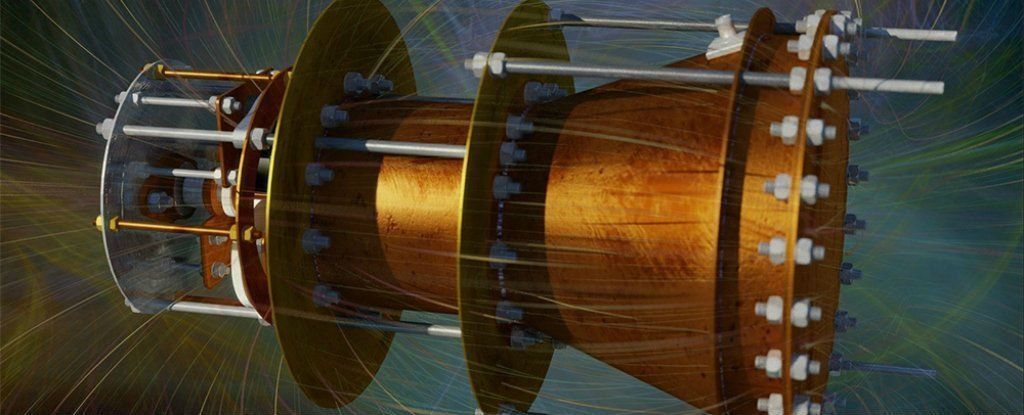 Ever since the EM drive first made headlines, science lovers have puzzled over how the propulsion system seems to produce thrust, despite the fact it's 'impossible' according to one of the most fundamental laws of physics — Newton's third law of motion.
Now a team of physicists have put forward an alternative explanation — it turns out the EM drive could actually work without breaking any scientific laws, if we factor in a weird and often overlooked idea in quantum physics — pilot wave theory.
For those who need a refresher, the crux of the problem here is that the EM, or electromagnetic, drive appears to produce thrust without any fuel or propellant.
Read more