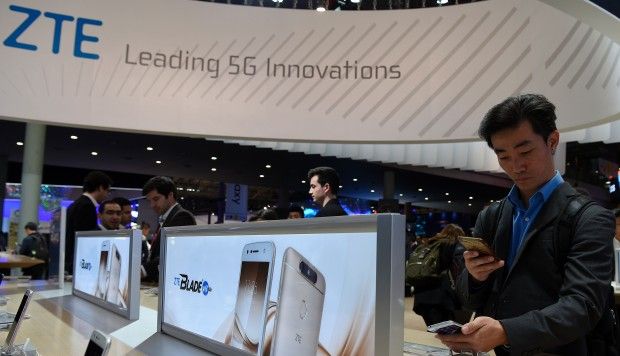 The international authorities overseeing the creation of a unified standard for 5G mobile technologies are expected to release the initial specifications next year and the final phase in 2019, paving the way for the commercial deployment of 5G services by mobile network operators from 2020.
---
China is one step closer to achieving the reality of seamless, super high speed communications that will enable driverless cars, virtual reality education and nationwide health care services after a partnership comprising China Mobile, Qualcomm and ZTE accelerated efforts to finalise technical standards for the next generation of smartphones.
With the world's largest population and most number of internet users, China is making a huge bet that the wide roll-out of 5G mobile infrastructure by the country's three main telecommunications network operators would support the country's rapid digital transformation – enabling a raft of advanced applications and services that were the stuff of science fiction just decades ago.
Shenzhen-based ZTE Corp and larger rival Huawei Technologies, two of the world's biggest suppliers of telecommunications equipment used by mobile network operators, are currently leading the development and commercialisation of 5G-related technologies on the mainland.
Read more