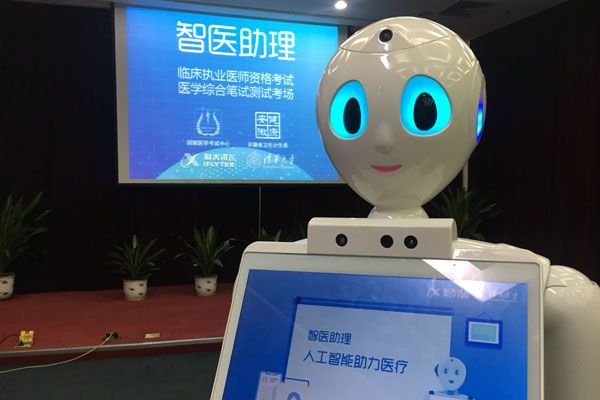 Its developer iFlytek Co Ltd, a leading Chinese artificial intelligence company, said on Thursday that the robot scored 456 points, 96 points higher than the required marks.
The artificial-intelligence-enabled robot can automatically capture and analyze patient information and make initial diagnosis. It will be used to assist doctors to improve efficiency in future treatments, iFlytek said.
This is part of broader efforts by China to accelerate the application of AI in healthcare, consumer electronics, and other industries.
Read more