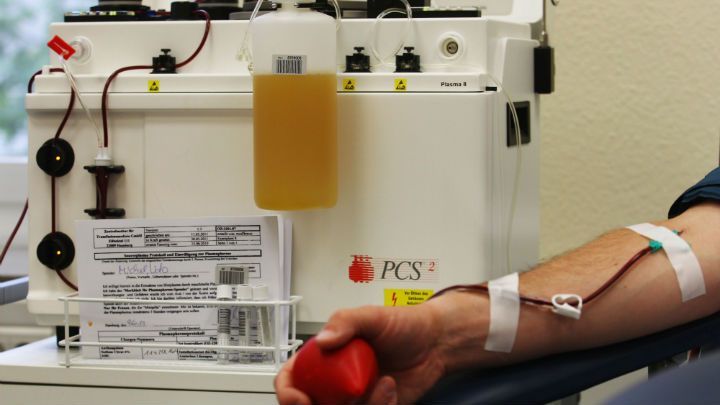 Dr. Aubrey de Grey is in the news again, this time he appears on CBS talking about the recent interest in blood plasma as a possible way to combat age-related diseases. To find out more about the work he and the SENS Research Foundation are doing check out www.sens.org
---
SAN FRANCISCO (CBS SF) — Blood has always been known as "the Gift of Life" and a growing number of Bay Area researchers are currently trying to isolate a factor in blood that may turn back the hands of time.
"We don't know how soon we're going to defeat aging," proclaimed Aubrey de Grey. "We should be able to keep people truly in a youthful state of health, no matter how long they live and that means the risk of death will not rise."
De Grey is the Chief Science Officer and Co-founder of the SENS Research Foundation in Mountain View. He believes we can grow biologically younger.
Read more