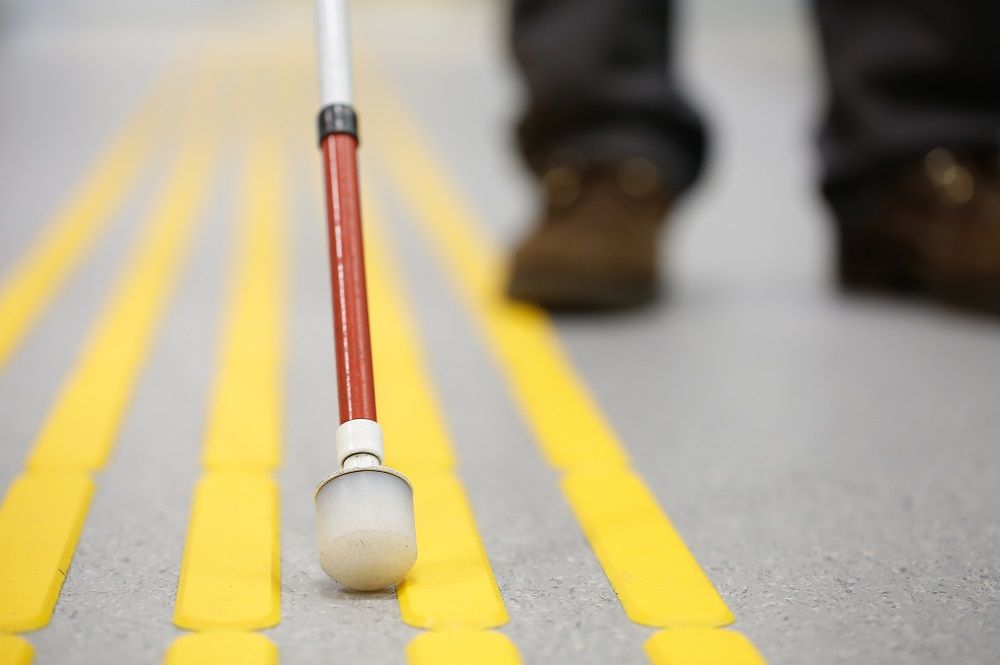 The success of a novel gene therapy for blindness caused by a genetic mutation paves the way for gene therapies which treat other forms of blindness as well as genetic therapies which treat other diseases.
---
After being treated with a novel gene therapy for blindness, patients who had lost their sight due to a genetic retinal disease could see well enough to navigate a maze, according to research presented today at the 2017 Annual Meeting of the American Academy of Ophthalmology (AAO 2017).
Novel Gene Therapy for Blindness
Patients in the study had a form of blindness called Leber congenital amaurosis (LCA), an inherited degenerative retinal disease characterized by severe loss of vision at birth. This novel gene therapy for blindness is currently under review by the FDA for potential approval. There are no other FDA-approved treatments available for inherited retinal diseases.
Read more