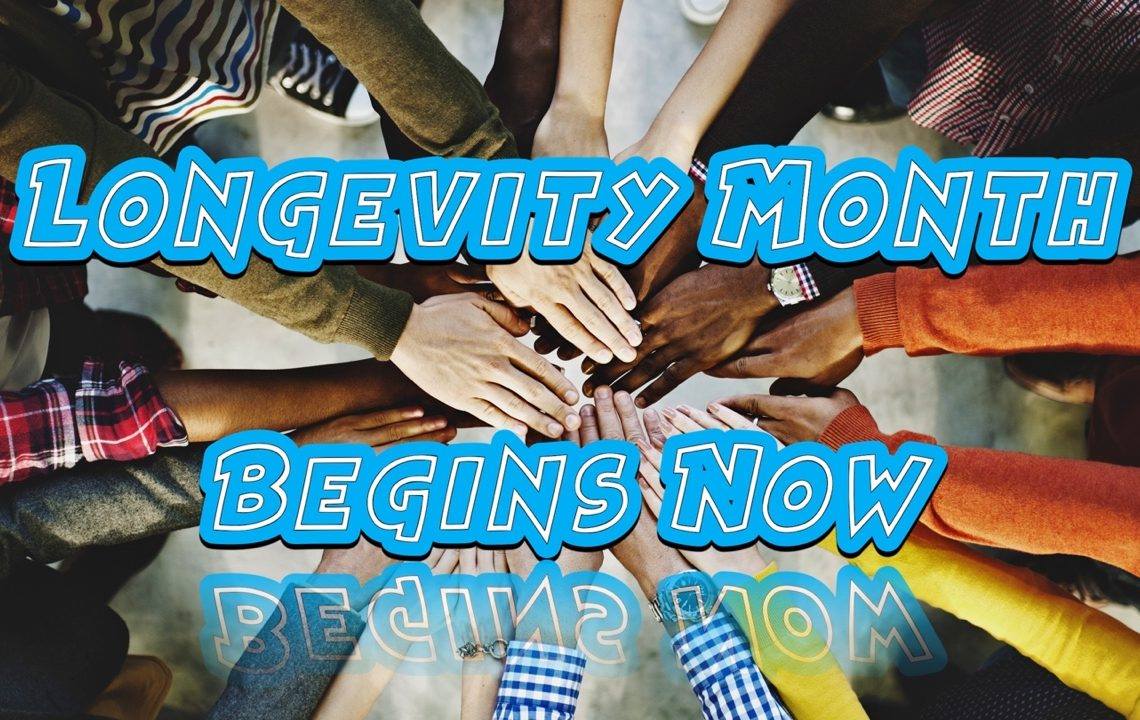 Thank you to everyone who took part in Longevity Month 2017!
---
Over the past few years, there has been a tradition of longevity researchers and activists around the world to organize events on or around October 1 — the UN International Day of Older Persons, or Longevity Day. In recent years, this has been extended to include the entire month of October as a Longevity Month, in which activists organize various activities and events to raise awareness for aging research.
This year, we have continued the tradition with our Longevity Month "I am the Lifespan" event, where people tell us their stories and how they got interested in aging research and doing something about age-related diseases. We are pleased to say that the response to our Longevity Month event has been a great success, with lots of videos being sent in by people from the community. We have been showcasing them on our Facebook event page during the last few weeks, and as the event has now ended, we wanted to share a few more with you and tell you a little bit about some of the participants.
Read more