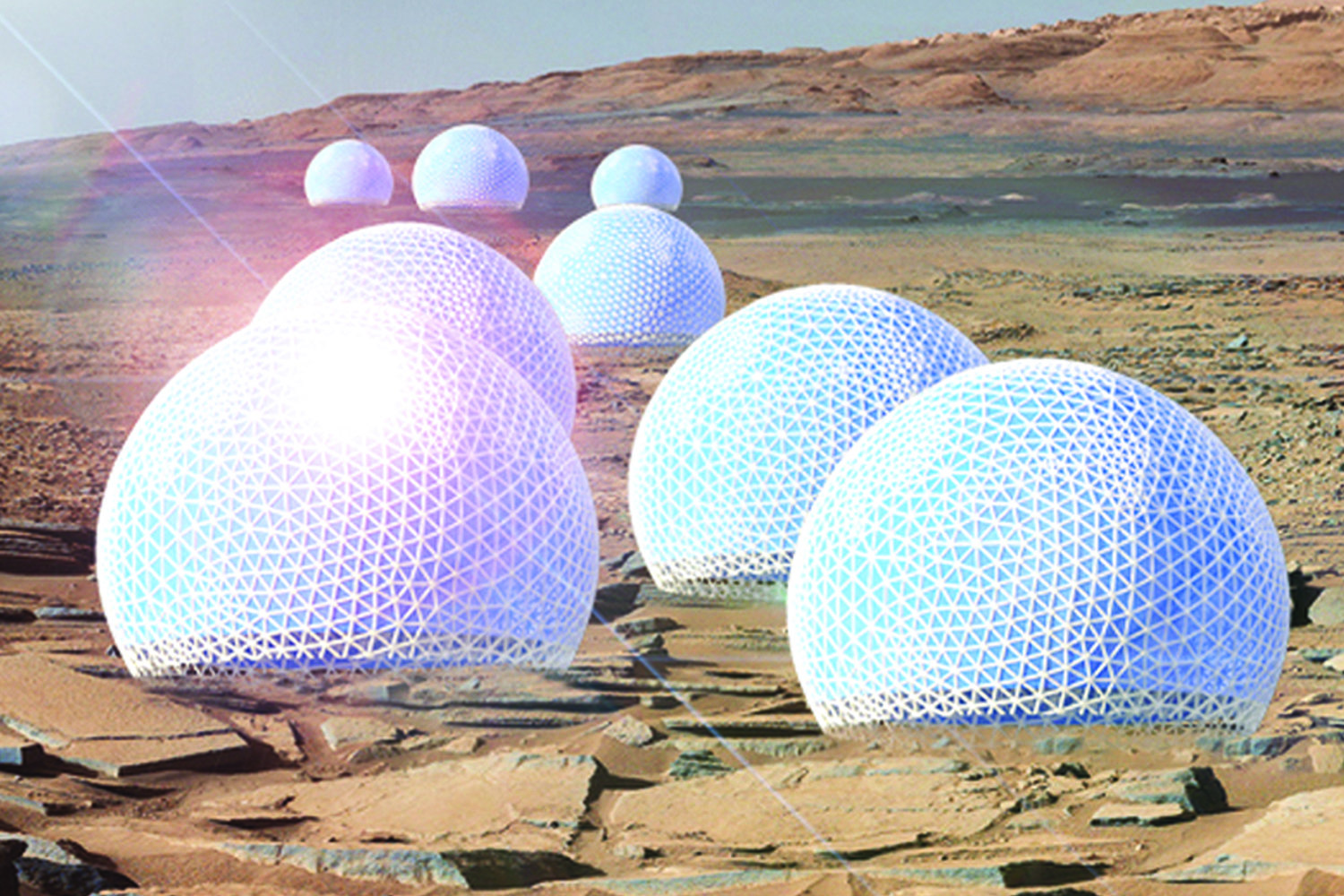 A team of engineers and architects from the Massachusetts Institute of Technology (MIT) has won the top prize for architecture in 2017's international Mars City Design competition, which asks participants to design habitats that could one day be built on the Red Planet.
The competition, sponsored by both NASA and the European Space Agency (ESA), is one of many that asks participants to come up with creative solutions to the problems these agencies anticipate in the journey to Mars.
Like other contests before it, the Mars City Design competition aims to solve the problem of building livable and sustainable spaces on the Red Planet, from either the limited cargo astronauts would be able to bring with them or indigenous Martian resources. [How Will a Human Mars Base Work? NASA's Vision in Images].
Read more