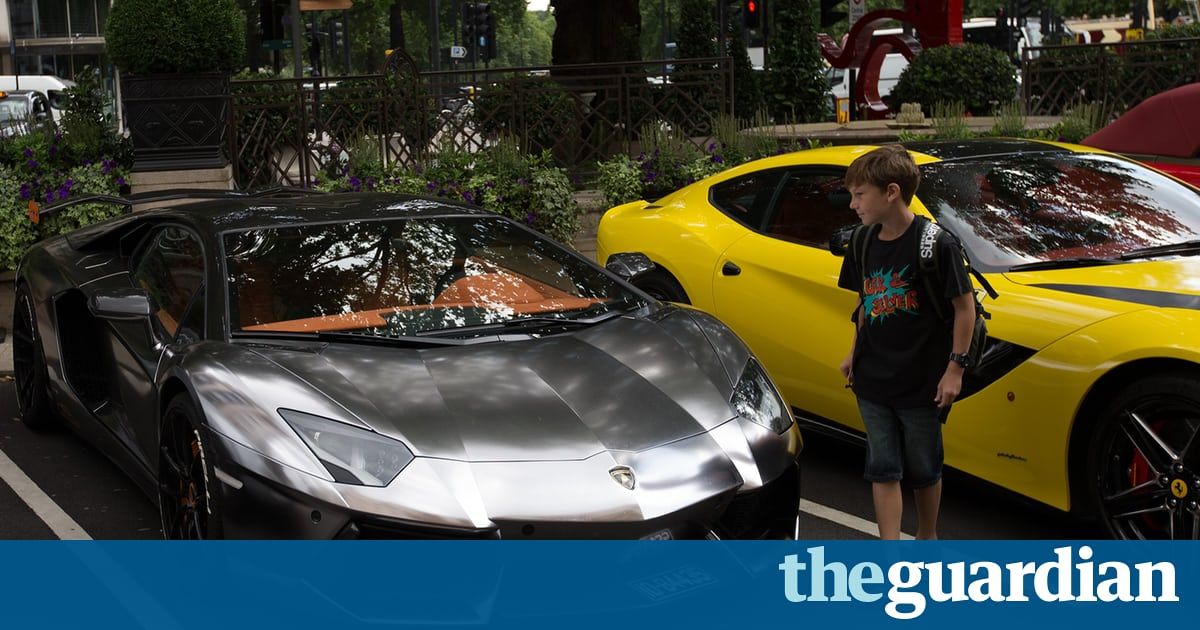 The world's richest people have seen their share of the globe's total wealth increase from 42.5% at the height of the 2008 financial crisis to 50.1% in 2017, or $140tn (£106tn), according to Credit Suisse's global wealth report published on Tuesday.
At the other end of the spectrum, the world's 3.5 billion poorest adults each have assets of less than $10,000 (£7,600). Collectively these people, who account for 70% of the world's working age population, account for just 2.7% of global wealth.
---
Credit Suisse report highlights increasing gap between the super-rich and the remainder of the globe's population.
Read more