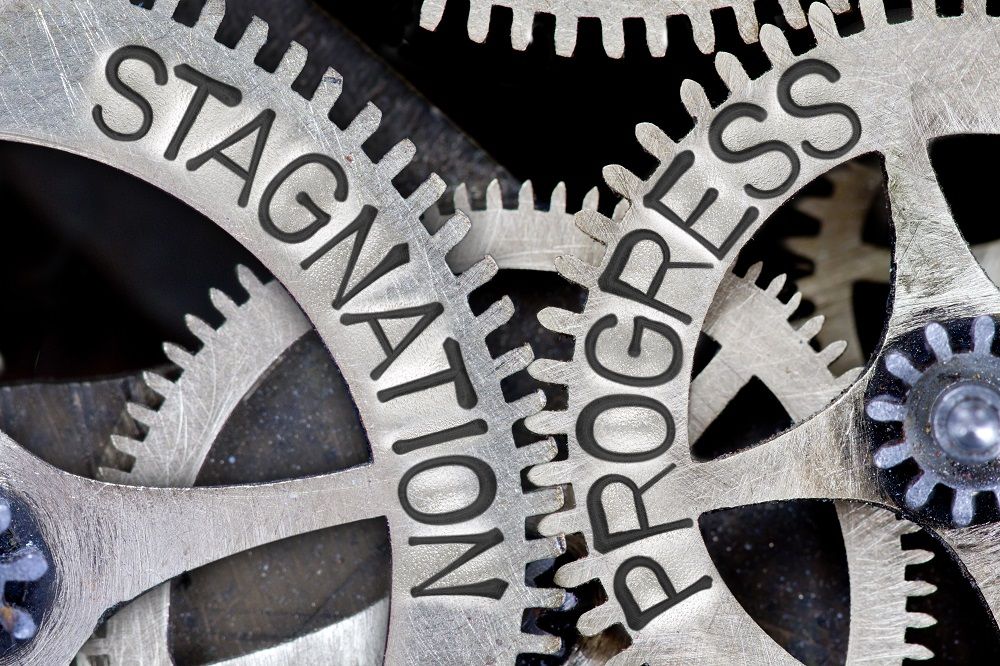 You probably know the quote by Steve Jobs saying that death is life's single best invention because it gets rid of the old and makes room for the new. This view is the core of another fairly common objection to rejuvenation, codename "cultural stagnation".
Wouldn't all those rejuvenated people, however physically young, be always old people "inside", and drag everyone down with them into their anachronistic, surpassed ways of thinking, making it harder for fresh ideas to take hold, ultimately hindering social progress and our growth as a species? Maybe it'd be best not to take the risk, forget rejuvenation, and be content with old age as it is.
Well, try explaining to your grandfather that the reason he has to put up with heart disease is that we're afraid people his age may all become troublemakers when you let them live too long.
Read more