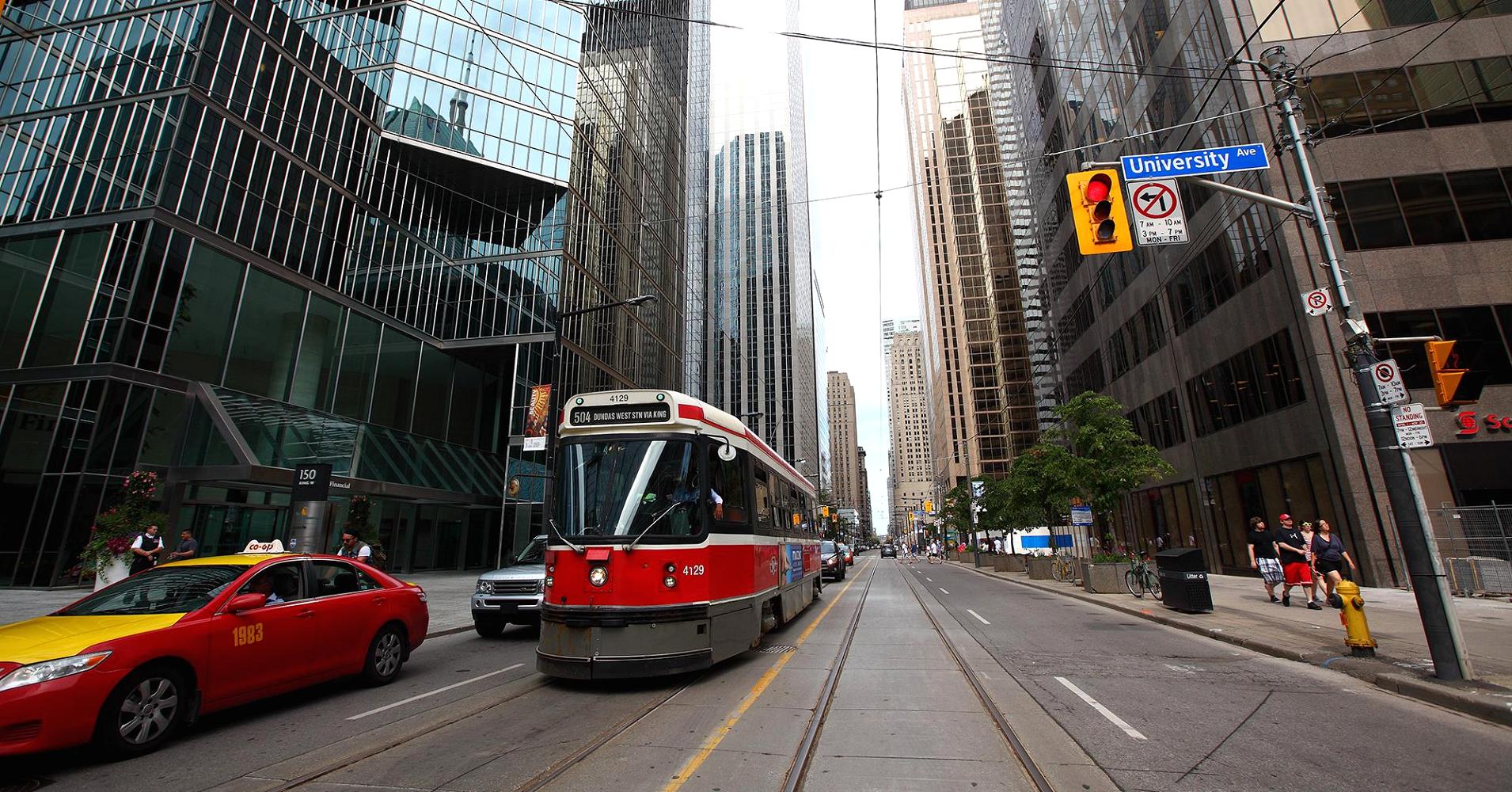 Ontario intends to provide a basic income to 4,000 people in three different communities as part of an experiment that seeks to evaluate whether providing more money to people on public assistance or low incomes will make a significant material difference in their lives. How people like Button respond over the next three years is being closely watched by social scientists, economists and policymakers in Canada and around the world.
---
Former security guard Tim Button considers how a sudden increase in his income from an unusual social experiment has changed his life in this Canadian industrial city along the shore of Lake Ontario.
Sipping coffee in a Tim Horton's doughnut shop, Button says he has been unable to work because of a fall from a roof, and the financial boost from Ontario Province's new "basic income" program has enabled him to make plans to visit distant family for Christmas for the first time in years. It has also prompted him to eat healthier, schedule a long-postponed trip to the dentist and mull taking a course to help him get back to work.
"It's making a huge difference for me," Button said of the almost 60 percent increase in monthly benefits he started receiving in October from the Ontario government.
Read more