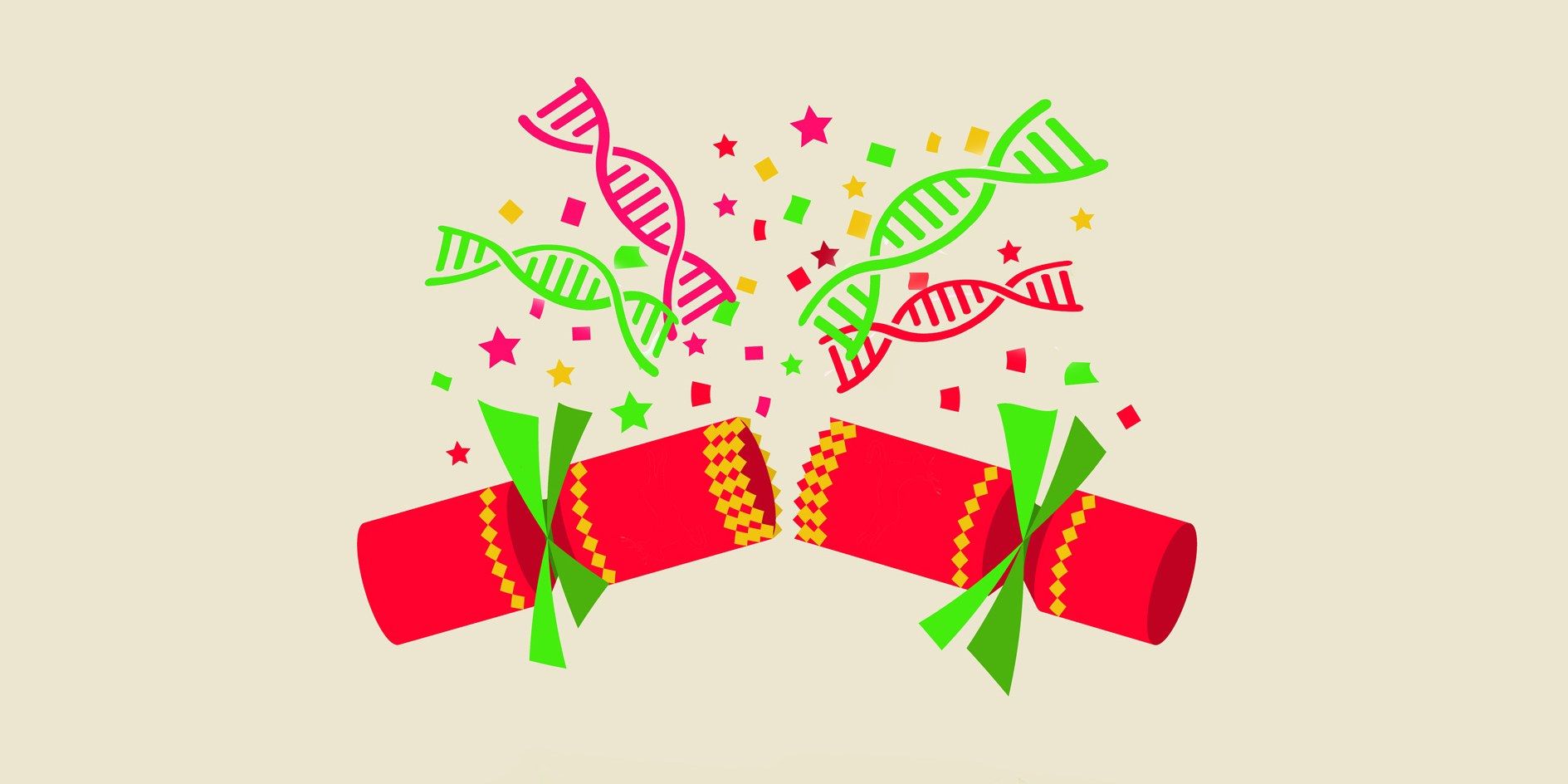 Usually, when we've referred to Crispr, we've really meant Crispr/Cas9—a riboprotein complex composed of a short strand of RNA and an efficient DNA-cutting enzyme. It did for biology and medicine what the Model T did for manufacturing and transportation; democratizing access to a revolutionary technology and disrupting the status quo in the process. Crispr has already been used to treat cancer in humans, and it could be in clinical trials to cure genetic diseases like sickle cell anemia and beta thalassemia as soon as next year.
But like the Model T, Crispr Classic is somewhat clunky, unreliable, and a bit dangerous. It can't bind to just any place in the genome. It sometimes cuts in the wrong places. And it has no off-switch. If the Model T was prone to overheating, Crispr Classic is prone to overeating.
Even with these limitations, Crispr Classic will continue to be a workhorse for science in 2018 and beyond. But this year, newer, flashier gene editing tools began rolling off the production line, promising to outshine their first-generation cousin. So if you were just getting your head around Crispr, buckle up. Because gene-editing 2.0 is here.
Read more