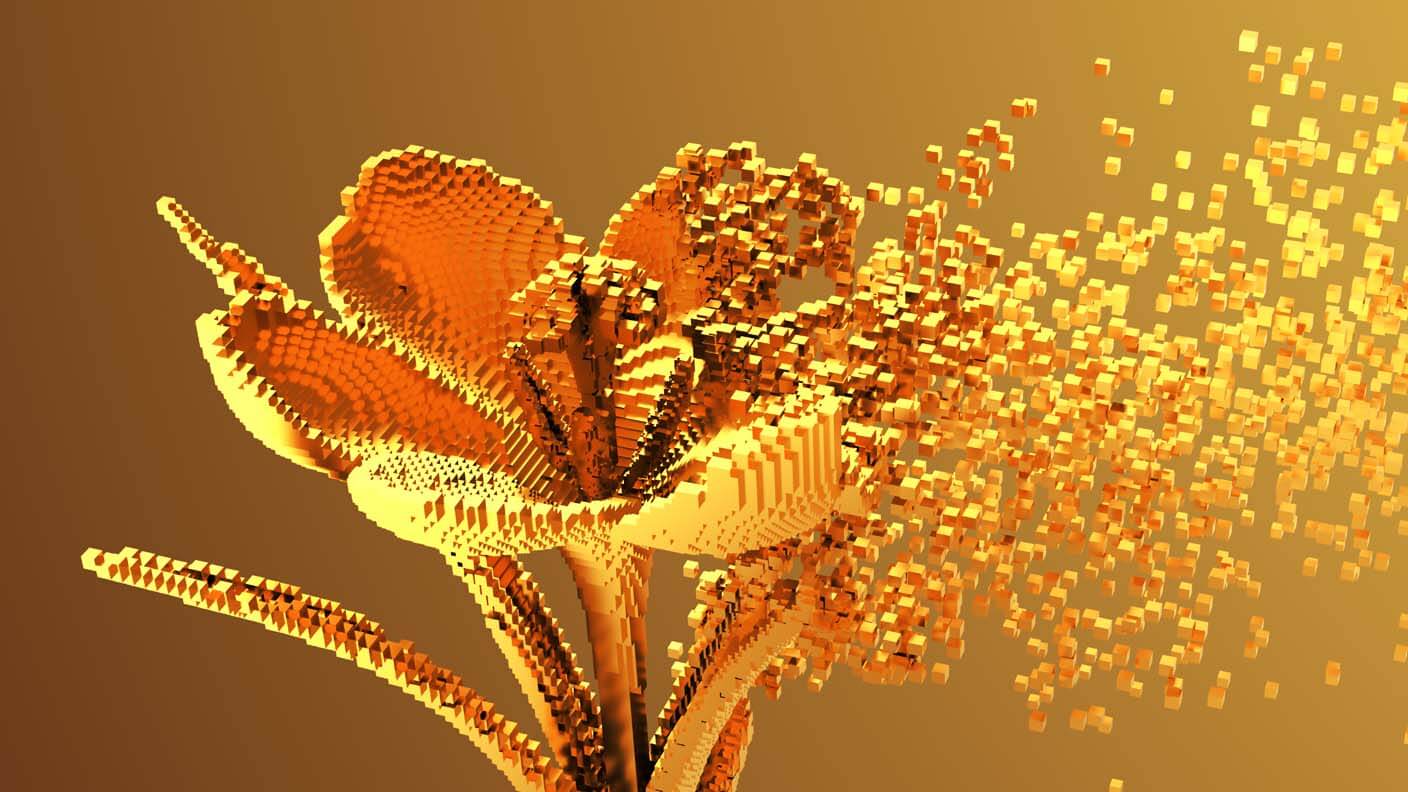 But the dream of the nanofabricator is not yet dead. What is perhaps even more astonishing than the idea of having such a device—something that could create anything you want—is the potential consequences it could have for society. Suddenly, all you need is light and raw materials. Starvation ceases to be a problem. After all, what is food? Carbon, hydrogen, nitrogen, phosphorous, sulphur. Nothing that you won't find with some dirt, some air, and maybe a little biomass thrown in for efficiency's sake.
Equally, there's no need to worry about not having medicine as long as you have the recipe and a nanofabricator. After all, the same elements I listed above could just as easily make insulin, paracetamol, and presumably the superior drugs of the future, too.
What the internet did for information—allowing it to be shared, transmitted, and replicated with ease, instantaneously—the nanofabricator would do for physical objects. Energy will be in plentiful supply from the sun; your Santa Clause machine will be able to create new solar panels and batteries to harness and store this energy whenever it needs to.
Read more