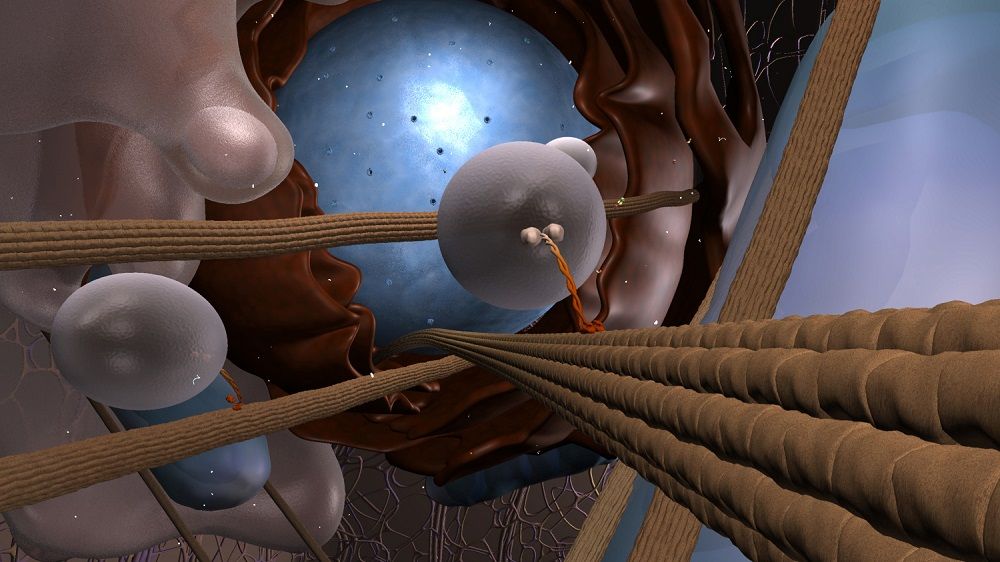 Summary: Novel resveratrol analogs rejuvenate aging human cells, lengthening their Full Explanation of Telomeres.
Telomeres are a unique segment of DNA that sits at the end of the chromosome. Telomeres have repetitive sequences that are recognized as the end of the chromosome but are only there to keep the chromosome from becoming frazzled or damaged. Moreover, every time the cell divides, the telomeres also divide. But sometimes the telomeres can become shorter. As they grow shorter, they act like a clock that lets the cell know how old it is. The length of the telomere is the molecular clock, predicted by Hayflick. The telomere mechanism limits the number of times a cell can divide without losing DNA. When telomeres become too short, the cells cease multiplying and either become senescent or die.
Moreover, one of the interesting features about telomeres is that in cancer cells stay immortal by keeping their telomeres long. That means that cancer cells can continue dividing, long after they should have reached the end of their lifespan. This is one of the tactics that cancer cells use to trick the body into letting them keep replicating. [Source – NHGRI and Wikipedia.].
Read more