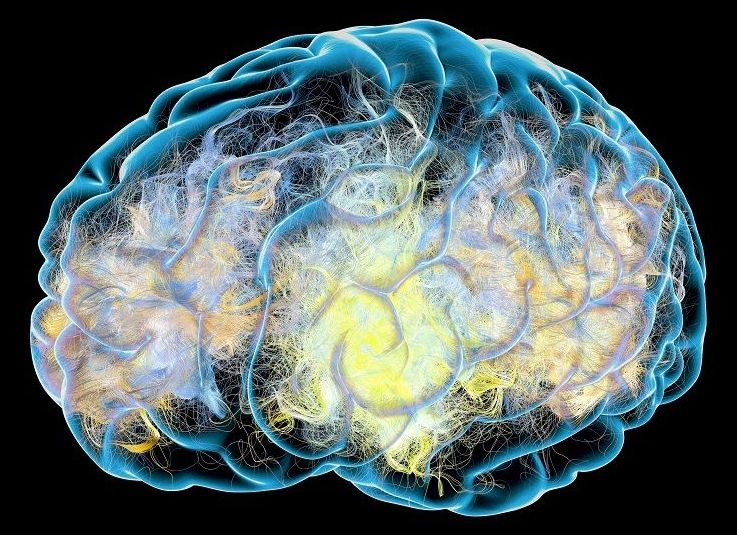 Summary: Alzheimer's and other neurodegenerative diseases are partially caused by the build-up of garbage due to a breakdown of the cellular housekeeping process known as autophagy. British scientists just discovered what may be the key to stopping this collapse in cellular housekeeping. [Author: Brady Hartman. This article first appeared on LongevityFacts.com. Follow us on Reddit | Google+ | Facebook. ]
Scientists at King's College London (KCL) discovered new mechanisms of cell death in neurodegenerative disorders, which may be involved in the leading causes of dementia, such as Alzheimer's and Parkinson's disease. The novel research was published Wednesday in the journal Current Biology.
If the findings are expanded, the discovery could lead to new treatments for delaying the progression of previously incurable neurodegenerative conditions.
Read more