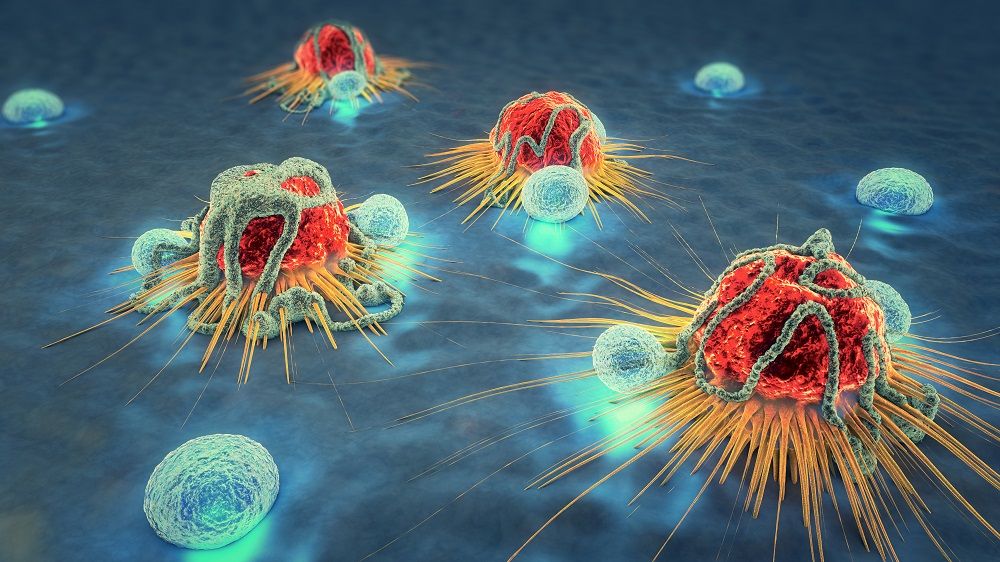 Summary: Scientists discover that the anti-aging protein SIRT1 could be targeted to rejuvenate T cells in our aging immune systems. [Author: Brady Hartman] This article first appeared on LongevityFacts.com. Follow us on Reddit | Google+ | Facebook.
Anti-aging proteins in the sirtuin family have long been shown to protect against age-related diseases, such as cardiovascular disease, cancer, and neurodegeneration. A new research study by scientists at the Gladstone Institutes now reveals that the protein called SIRT1 could also be targeted to rejuvenate aging immune system cells. SIRT1 is commonly known for being activated by naturally occurring substances found in red wine.
In the new study, published Wednesday in the Journal of Experimental Medicine, the researchers found that SIRT1 is also involved in how immune system cells develop with age. The Gladstone scientists wanted to find out how the anti-aging protein SIRT1 affects the immune cells known as cytotoxic T cells. Also called killer T cells, these cells are highly specialized guardians of the immune system, and their role is to kill cancer cells, damaged cells, or those cells infected by a virus. More specifically, a cytotoxic T cell is a type of white blood cell and also a type of lymphocyte. To treat tumors, these can be separated from other blood cells, grown in a laboratory, and then given to a patient to kill cancer cells. Melanie Ott, a senior author of the new study, and a Gladstone Senior Investigator said.
Read more