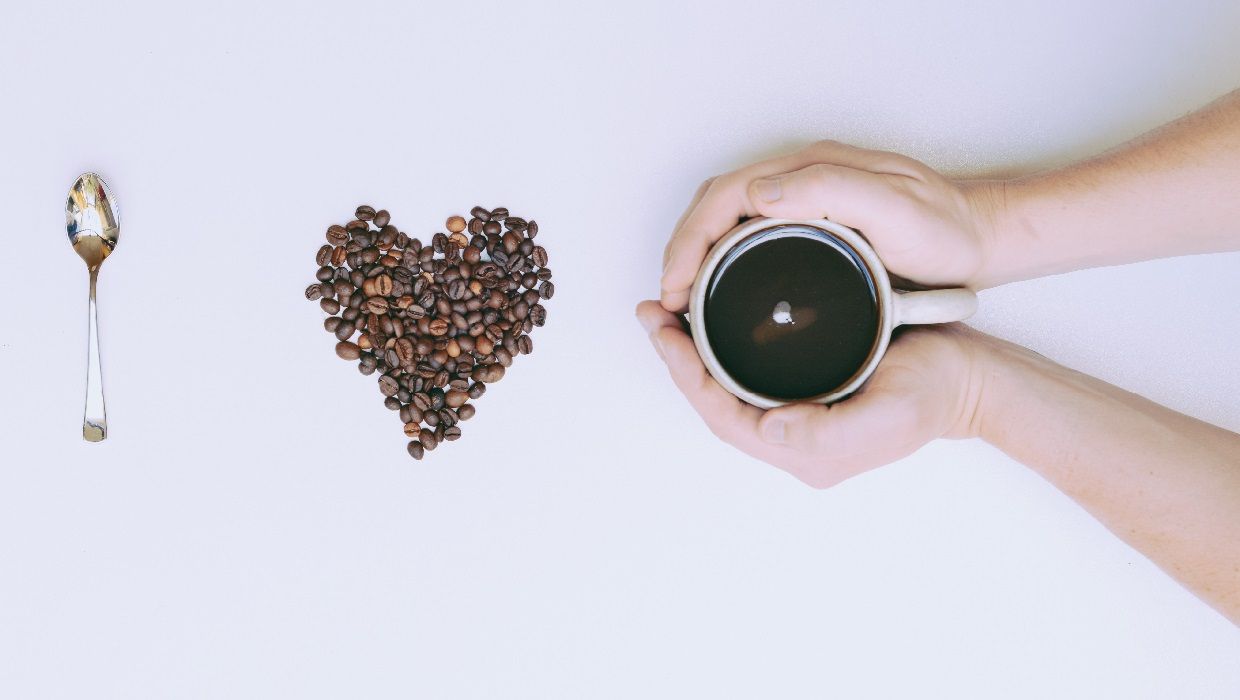 A look back at the most popular health articles of 2017. Here is the report: "10 Health Benefits Of Coffee"
---
10 health benefits of coffee – based on new research published in July 2017. The health benefits of coffee vary depending on how you prepare it: unfiltered or decaffeinated or regular.
Coffee is a widely popular drink. While it has received a bad rap in the past, it is very healthy.
For people who eat a standard Western diet, coffee is the healthiest things we consume. That's because coffee is loaded with plant nutrients and antioxidants. In fact, studies show that the average person gets more antioxidants from coffee than from fruits and veggies combined.
Read more