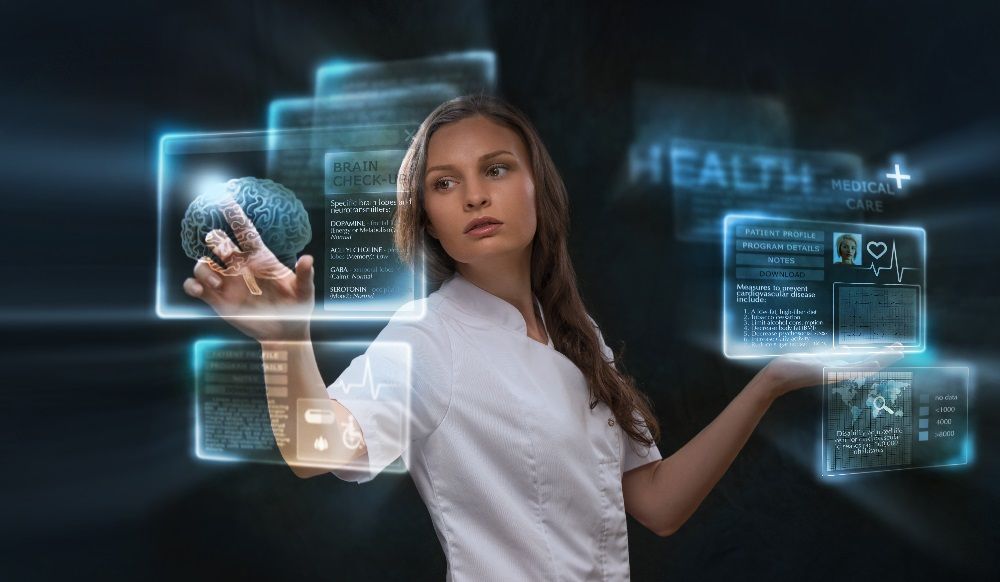 8 top videos of the future of medicine from 2017.
---
Summary: a review of the eight top videos on the future of medicine reported in 2017. [This article first appeared on the LongevityFacts.com website. Author: Brady Hartman.]
Throughout 2017, a new breed of researchers called geroscientists were working on revolutionary medical advances, including cancer-seeking bacteriobots, lab-grown organs, soft robots that help an ailing heart to beat, weaponized killer T-cells, plans for radical life extension, advancements in CRISPR gene editing, and the emergence of the microbiome in human health.
These videos came from many sources including Kurzsegat, Popular Science, and the journal Nature. Here's a look back at the 8 videos in 2017 that shows us the coming revolutionary advances in healthcare.
Read more