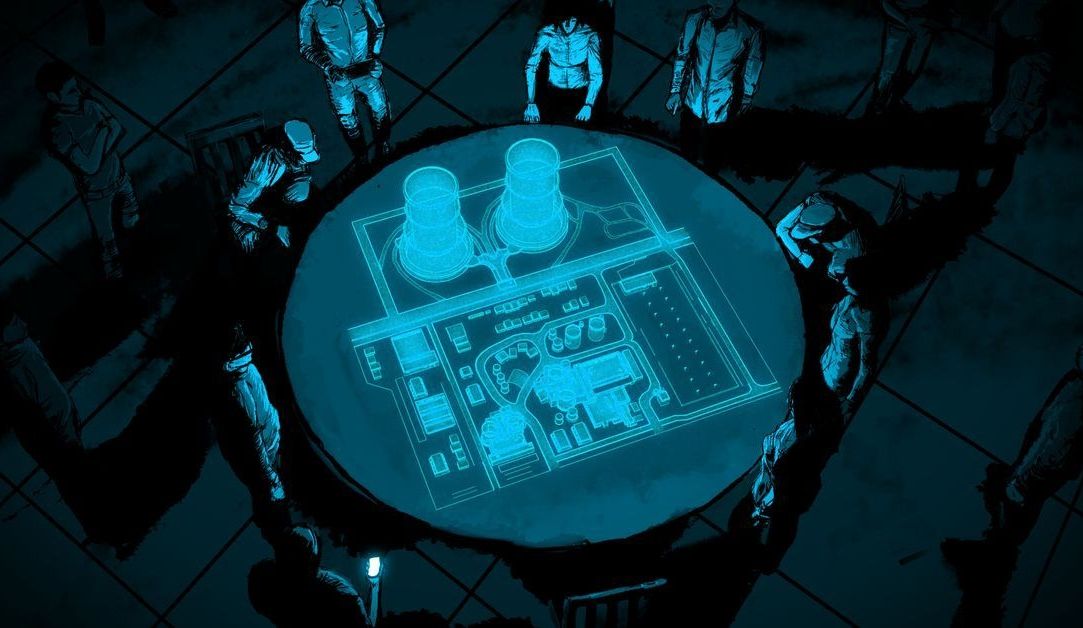 Security experts say more of these hands-on demonstrations are needed to get an industry traditionally focused on physical protection to think more creatively about growing cyber threats. The extent to which their advice is heeded will determine how prepared nuclear facilities are for the next attack.
"Unless we start to think more creatively, more inclusively, and have cross-functional thinking going into this, we're going to stay with a very old-fashioned [security] model which I think is potentially vulnerable," said Roger Howsley, executive director of the World Institute for Nuclear Security (WINS).
The stakes are high for this multibillion-dollar sector: a cyberattack combined with a physical one could, in theory, lead to the release of radiation or the theft of fissile material. However remote the possibility, the nuclear industry doesn't have the luxury of banking on probabilities. And even a minor attack on a plant's IT systems could further erode public confidence in nuclear power. It is this cruelly small room for error that motivates some in the industry to imagine what, until fairly recently, was unimaginable.
Read more