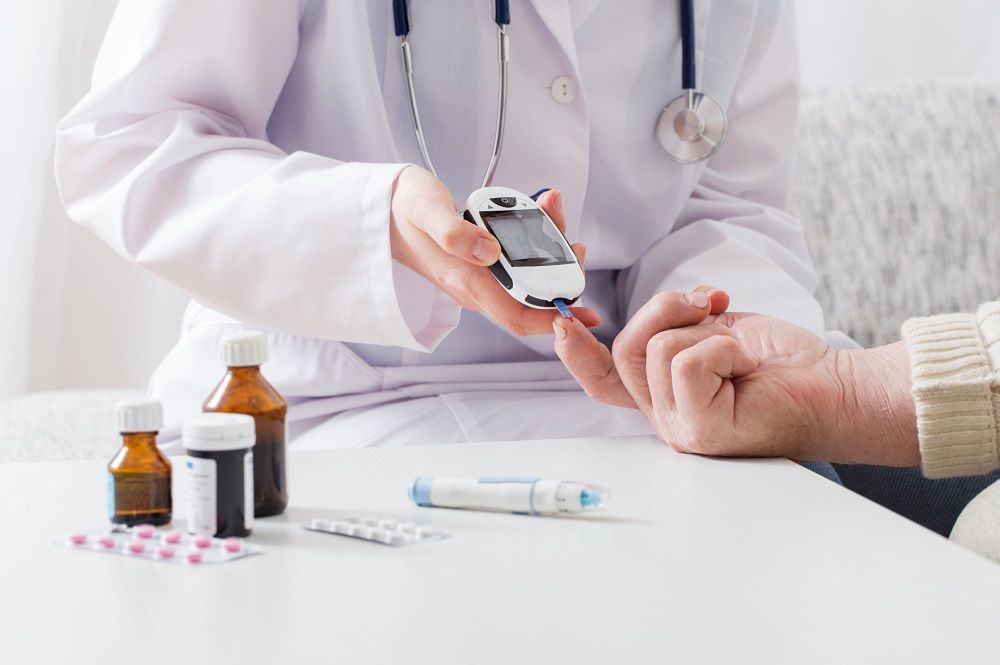 Summary: A brief review of the top reports in 2017 on prediabetes and type 2 diabetes treatments, including new ones and those in the pipeline. [This article first appeared on the LongevityFacts.com website. Author: Brady Hartman.]
A paper published in the Lancet shocked the public last year when they reported that 40% of Americans walking around today would develop type 2 diabetes. While type 2 diabetes is a leading cause of premature death, the World Health Organization (WHO) upset even more people when they announced that prediabetes – the precursor state to diabetes – kills far more people.
Here's a look back at the reports in 2017 on the ways to prevent type 2 diabetes and prediabetes and the promising treatments in the pipeline for these two forms of diabetes.
Read more