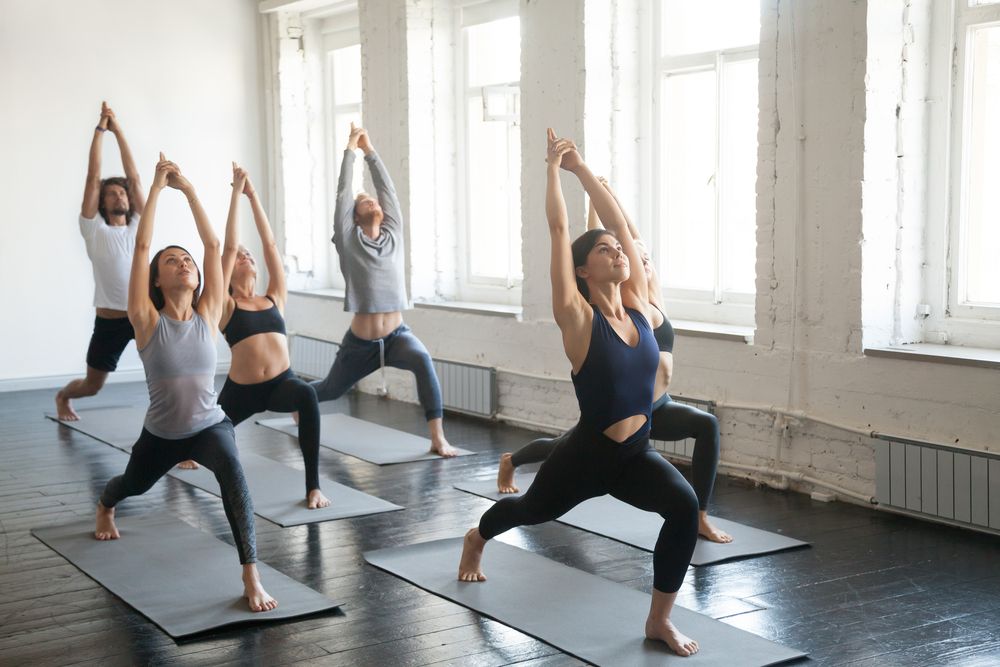 We have all heard that exercise is good for our health. However, it can not only keep you healthy, it can also slow down some aspects of aging. Some researchers even think that it might be possible to use this knowledge to develop new therapies against aging. While waiting for that to happen, we need to exercise in order to slow down the effects of aging.
How important is it to keep fit?
So, how beneficial is exercising? Well, one of the best studies conducted on this subject showed that women will live 5.6 years longer and men 6.2 years longer if they exercise between 1 and 2.5 hours per week[1]. This makes exercise a better lifestyle choice than any other, at least as long as you're not counting avoiding downright dangerous behavior, such as smoking.
Read more