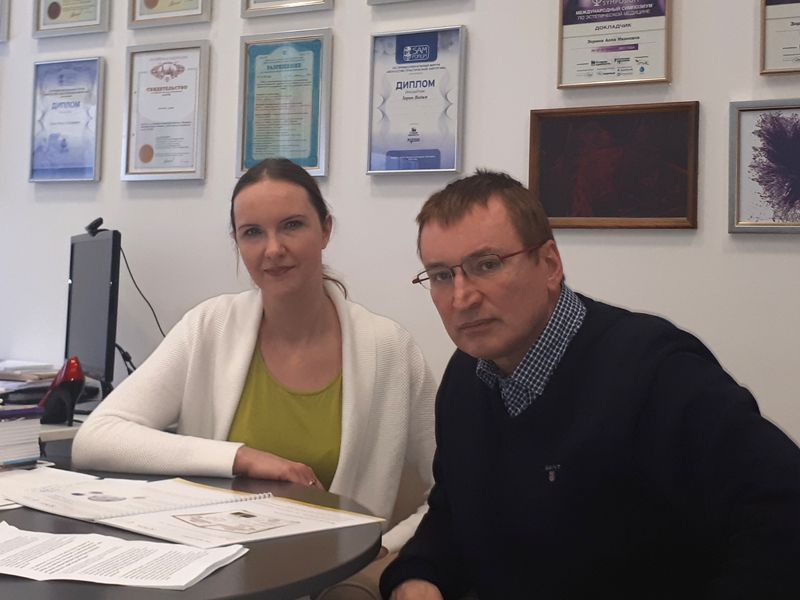 As we age, our bodily functions begin to deteriorate. To some extent, our bodies can cope with these unwelcome changes, but after age 35, some of them become visible. For us living in a world where youth and physical attractiveness are considered an advantage, this gradual loss of young looks can be painful – or maybe even scary, if we don't know a way to slow down or reverse it.
It is not that physical attractiveness is a value per se for me, but I often hear people say that someone promoting longevity technologies should set a good example; wrinkles, dull skin and hair, and a bloated figure discredit not only the activist but the movement as a whole.
So, I keep an eye on what is going on in the field of aesthetic medicine – especially when it comes close to and crosses with rejuvenation biotechnologies. Last week, I went to one of the flagship research organizations in Moscow – the Human Stem Cells Institute – to interview Dr. Vadim Zorin, the head of the SPRS-therapy project and the developer of a unique approach to skin rejuvenation.
Read more