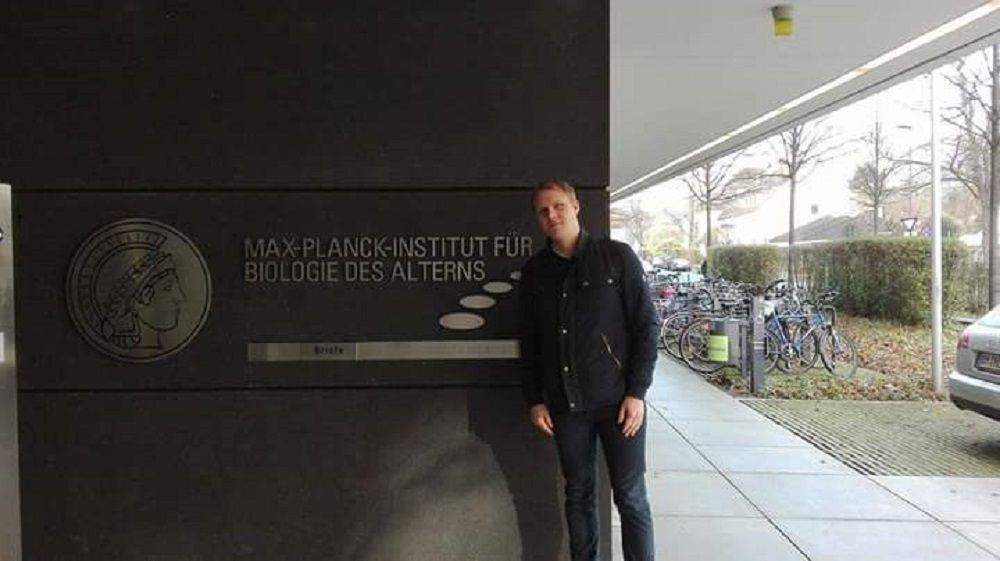 Victor Björk, biologist and member of the LEAF teama report about a recent aging research conference that he attended in Germany. Victor is one of our more well-traveled writers, and he has the fortune to attend many interesting shows, events, and conferences in Europe. Today Victor reports on the DGfA Aging Conference and also interviews James Peyer from Apollo Ventures, an early-stage life science investor and company builder focused on translational research for age-related diseases.
An annual aging research conference
I took part in the yearly DGfA conference at the Max Planck Institute for Aging Research in Cologne on December 1–2, 2017. The event was organized by the German association for aging research, an interdisciplinary non-profit organization based in Nürnberg. Established in 1990, it conducts research on aging, including research on developing therapeutic options to treat age-related diseases.
Read more