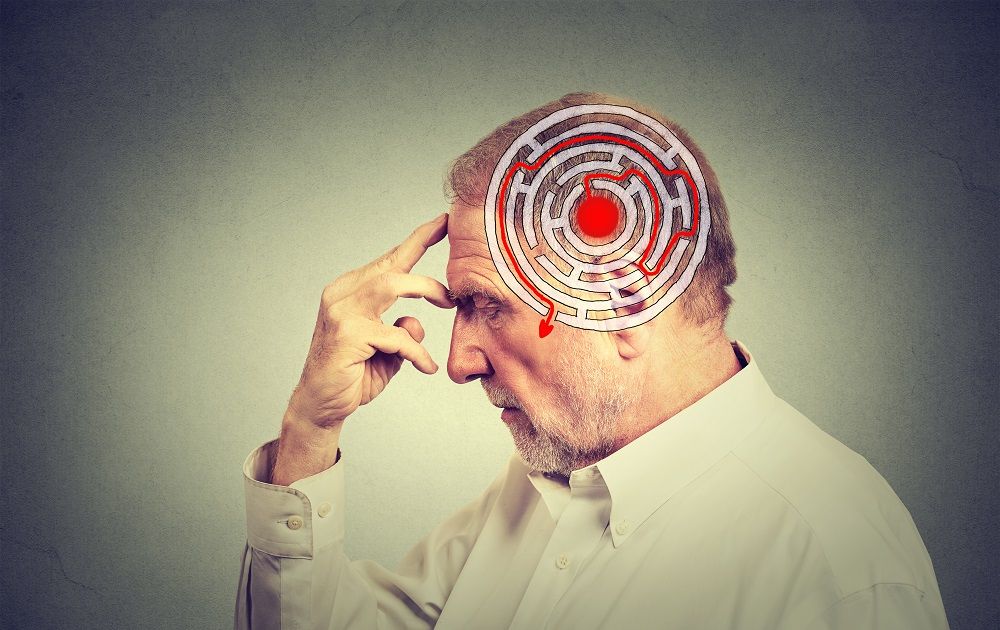 Researchers find promising Alzheimer's treatment with a diabetes drug that 'significantly reversed memory loss.'
---
Promising alzheimer's treatment using diabetes drug.
Scientists announced a drug that 'significantly reversed memory loss' in mice with Alzheimer's disease.
Researchers from Lancaster University in the UK say the novel drug – created to treat type 2 diabetes – works through a triple method of action and also add that the medicine could provide substantial improvements in the treatment of Alzheimer's disease. The drug combines three growth factors that act in multiple ways to protect the brain from degeneration. The Lancaster University scientists published their study results on January 1 in the journal Brain Research.
Read more