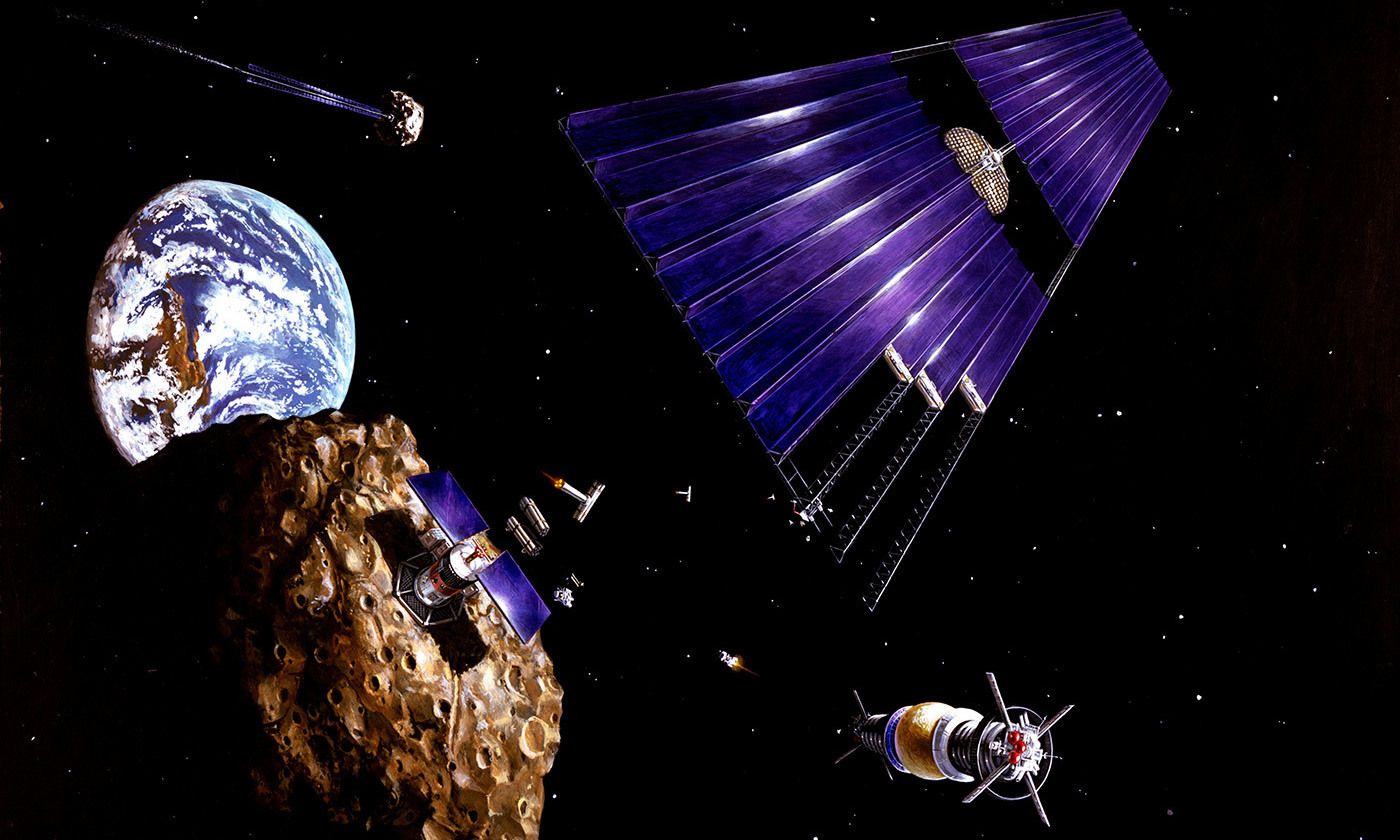 Mining asteroids might seem like the stuff of science fiction, but there are companies and a few governments already working hard to make it real. This should not be surprising: compared with the breathtaking bridges that engineers build on Earth, asteroid-mining is a simple, small-scale operation requiring only modest technological advances. If anything is lacking, it is the imagination to see how plausible it has become. I am afraid only that it might not arrive soon enough to address the urgent resource challenges that the world is facing right now.
As an academic researcher, I work with several asteroid -mining companies to address that urgency. I depend on their funding, so there are trade secrets I cannot share. However, I can reveal the core reasons why I am optimistic about the business case for asteroid-mining, and what it will mean for our future.
Many people are skeptical of asteroid-mining because they imagine that the goal is to bring platinum back for sale in Earth's metals market. Reporters repeatedly cite an irresistible statistic that the platinum in an asteroid can be worth trillions of US dollars, but anyone with an understanding of economics realises that bringing home a huge stash of precious metal would crash the market, reducing the valuation of the asteroid.
Read more