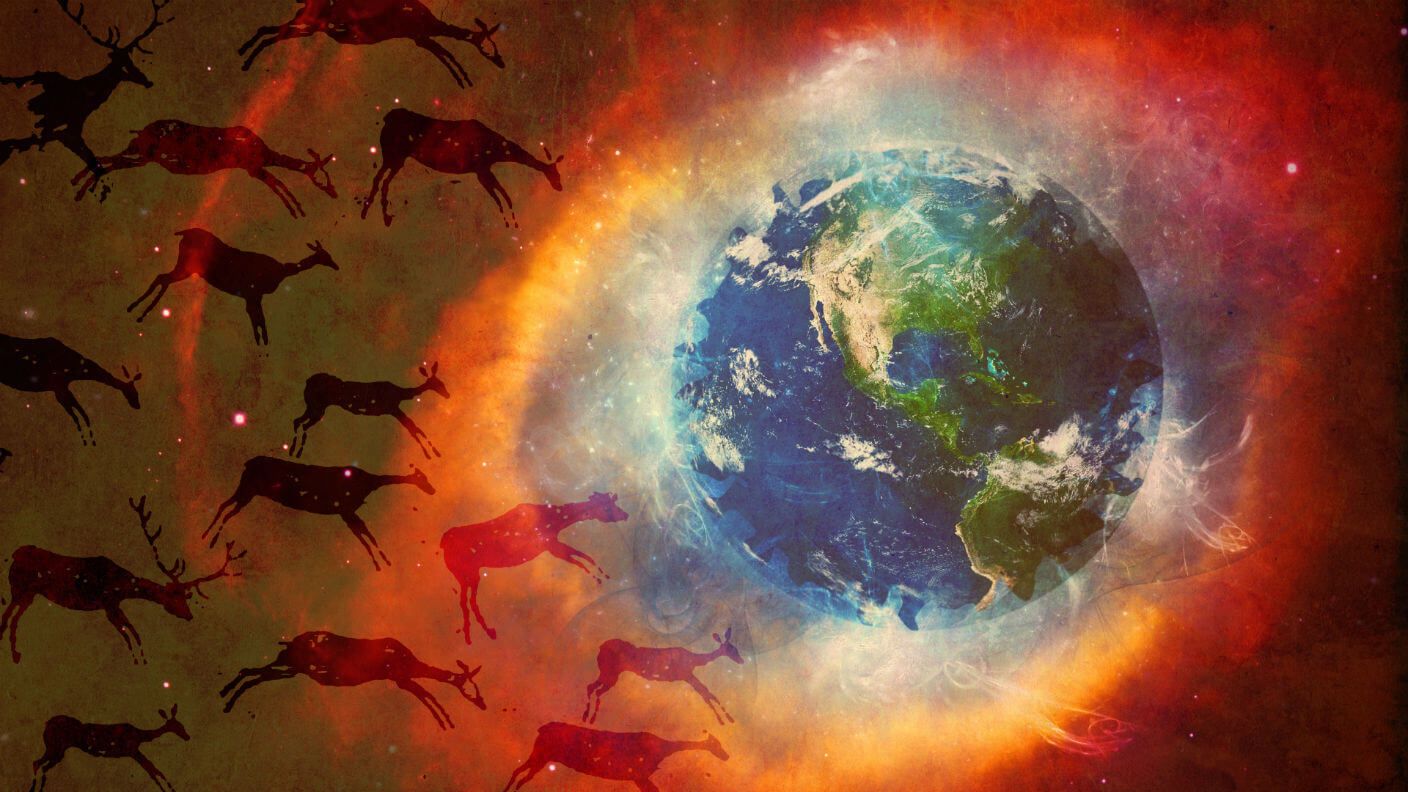 There's an unsettling premise at the heart of Joe Brewer's life's work.
Brewer is a change strategist dedicated to ensuring a thriving global civilization exists 100 years from now—and he believes this is becoming less likely every year. There's rising instability in our fragile and rapidly changing biosphere, he says, and society is unlikely to escape harm.
"We are going through a period of planetary change, and there is a collapse dynamic that's already happening. The global scale social complexity we have today is at risk, and we may lose it," he told me in a conversation for Singularity Hub.
Read more