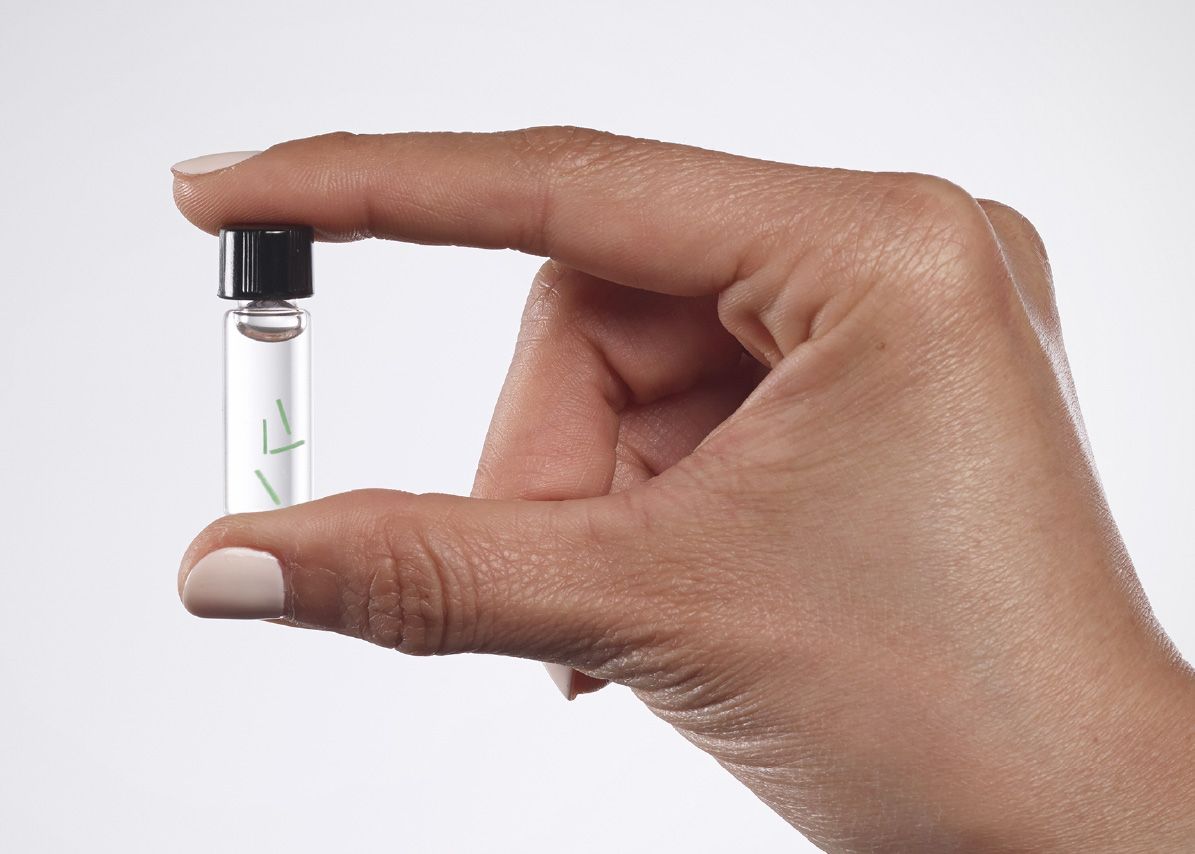 Editor's Note: The American Chemical Society is also issuing a press release today embargoed for 5am Eastern Time that can be requested at [email protected] or call 504−670−6721.
NEW ORLEANS, March 19, 2018 — Up until now, local inflammation and scar tissue from the so-called "foreign body response" has prevented the development of in-body sensors capable of continuous, long-term monitoring of body chemistry. But today scientists are presenting results showing tiny biosensors that become one with the body have overcome this barrier, and stream data to a mobile phone and to the cloud for personal and medical use.
"While fitness trackers and other wearables provide insights into our heart rate, respiration and other physical measures, they don't provide information on the most important aspect of our health: our body's chemistry," explained Natalie Wisniewski, Ph.D. "Based on our ongoing studies, tissue-integrated sensor technology has the potential to enable wearables to live up to the promise of personalized medicine, revolutionizing the management of health in wellness and disease." Dr. Wisniewski, who leads the team of biosensor developers, is the chief technology officer and co-founder of Profusa Inc., a San Francisco Bay Area-based life science company.
Read more