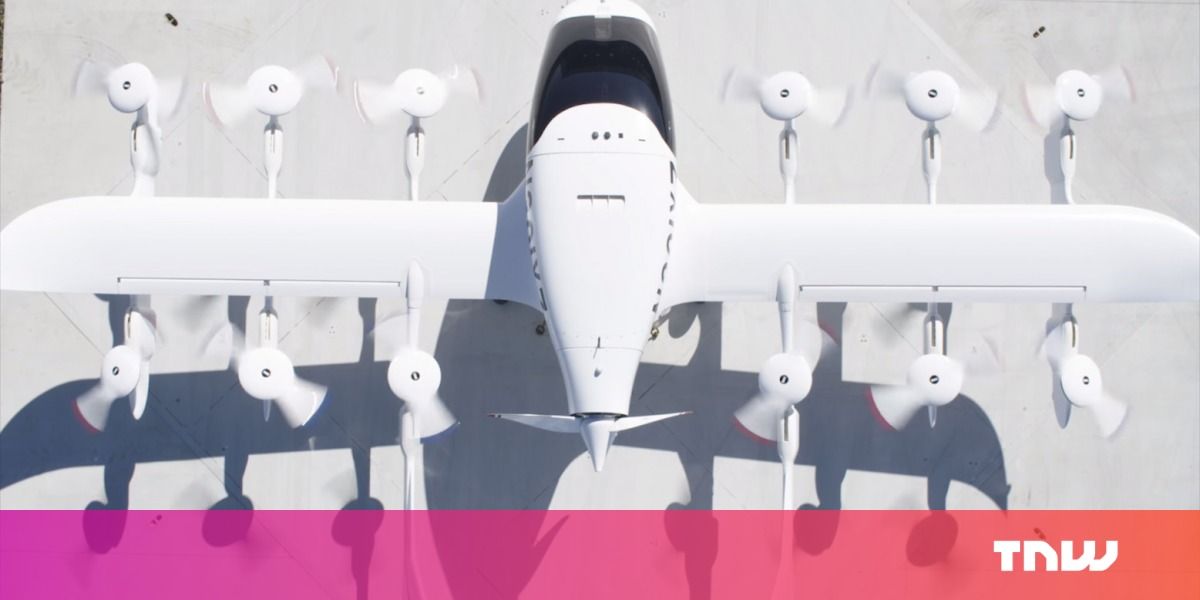 Kitty Hawk, an aeronautics firm funded by Alphabet CEO and Google co-founder Larry Page, is inching closer to its plans of creating Uber for flights: it's unveiled Cora, a fully electric self-flying air taxi that can cover 100 km (62 miles) on a single charge – and you'll soon be able to hail one with your phone.
Cora has been in the works for a while now, and it's just been cleared to begin tests in New Zealand. The goal is for Kitty Hawk to launch a fleet of its flying taxis within the next three years. You can Click on photo to start video.
" target="_blank" rel="nofollow noopener">watch a clip of the vehicle in action here.
Powered by batteries and driven by a dozen rotors, the vehicle has a wingspan of 3.6m (12 feet), and can seat two passengers. It can take off vertically, which means it doesn't need a runaway to land on – a parking lot or rooftop will do. Kitty Hawk is already managing operations in New Zealand through Zephyr Airworks, a company it set up in the country in 2016, and is also building an app that will let you hail flights.
Read more