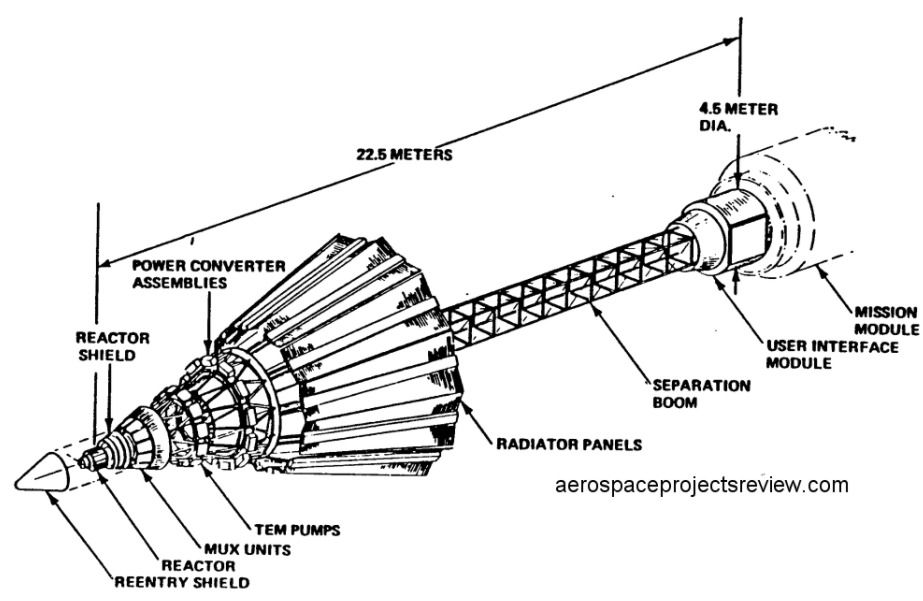 Neutral-particle beams, a concept first tried in the 1980s, may get a fresh look under Michael Griffin.
"Directed energy is more than just big lasers, Griffin said. "That's important. High-powered microwave approaches can effect an electronics kill. The same with the neutral particle beam systems we explored briefly in the 1990s" for use in space-based anti-missile systems. Such weapons can be "useful in a variety of environments" and have the "advantage of being non-attributable," meaning that it can be hard to pin an attack with a particle weapon on any particular culprit since it leaves no evidence behind of who or even what did the damage.
Like lasers, neutral-particle beams focus beams of energy that travel in straight lines, unaffected by electromagnetic fields. But instead of light, neutral-particle beams use composed of accelerated subatomic particles traveling at near-light speed, making them easier to work with (though the folks that run CERNs hadron collider may disagree). When its particles touche the surface of a target, they takes on a charge that allows them to penetrate the target's shell or exterior more deeply.
Read more