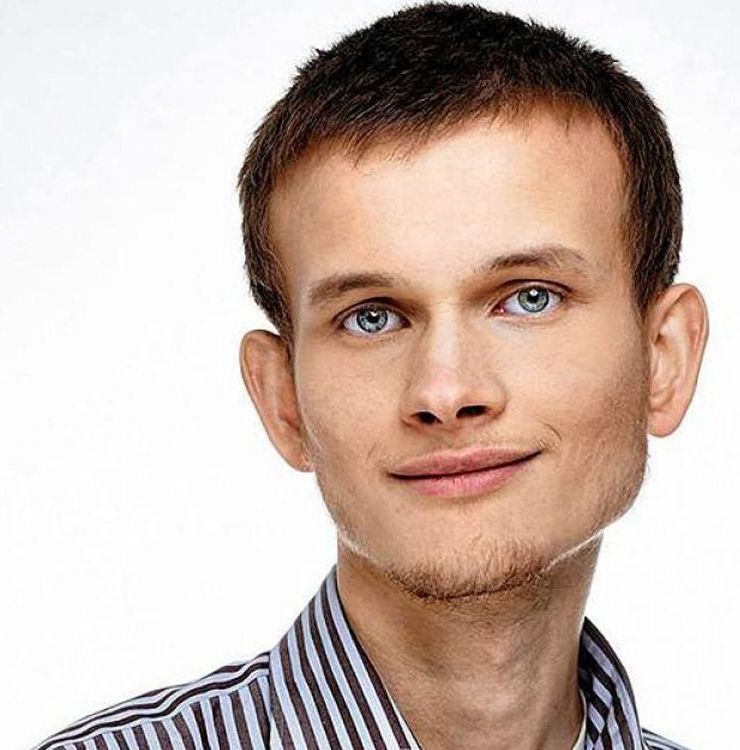 An interview with Komsomolskaya Pravda during the conference Undoing Aging in Berlin.
---
A few days ago, LEAF representatives attended the Undoing Aging 2018 conference in Berlin, which was jointly organized by the SENS Research Foundation and the Forever Healthy Foundation. We invited one of the most professional Russian journalists writing about aging, Anna Dobryukha, to this conference, and she will write a series of articles and interviews in Komsomolskaya Pravda (KP) over the next weeks. As these articles are interesting to the global community, we decided to translate them for our blog.
Today, we publish the first article of this series, an interview that Anna conducted with Vitalik Buterin, the creator of the cryptocurrency Ethereum. Vitalik donated 2.4 million dollars to the SENS Research Foundation earlier this year, so let's find out what Vitalik's views are on rejuvenation biotech and life extension!
The original article, "King of Ethereum" Vitalik Buterin: the best thing to donate money to is the fight against aging, is by Anna Dobryukha and has been translated by Elena Milova and Joshua Conway.
Read more