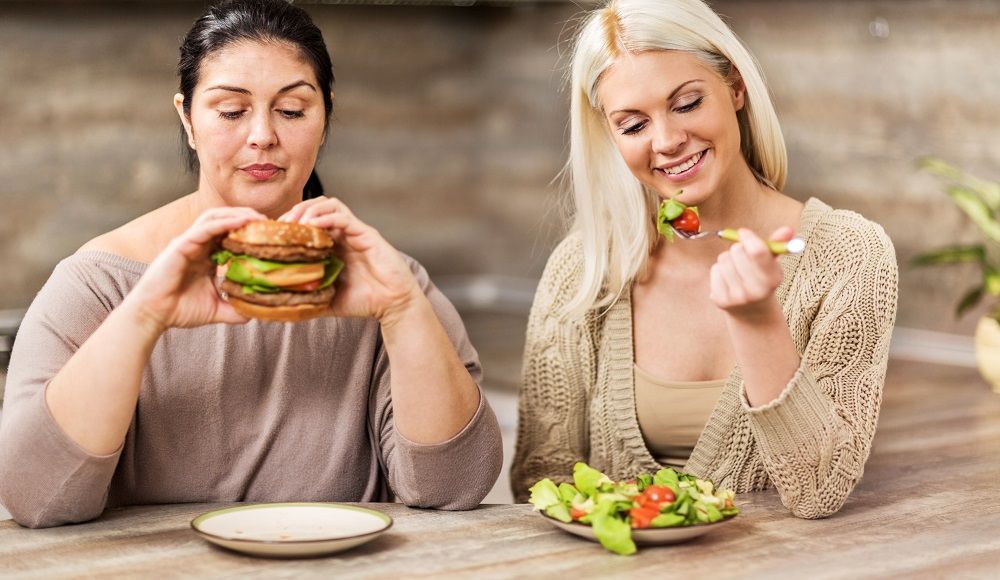 Cutting calories by 15% may help protect us against age-related diseases, suggests a new report of a landmark calorie restriction trial with adults. [This article first appeared on LongevityFacts. Author: Brady Hartman. ]
The landmark CALERIE study reports that cutting calories by 15 percent slows down an aging metabolism and may help protect against age-related diseases, such as Alzheimer's, Parkinson's, type 2 diabetes, cancer and other ailments. The researchers published their results on March 22 in the journal Cell Metabolism.
The researchers found that calorie restriction decreased systemic oxidative stress, one of the nine hallmarks of aging linked to age-related diseases.
Read more