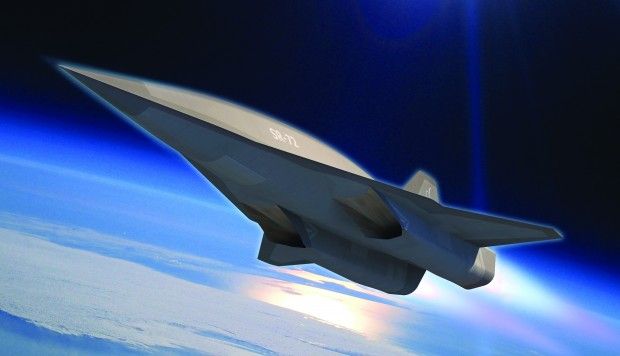 China is drawing up plans for an aerospace engine plant that would pave the way for the mass production of "hypersonic" planes or spacecraft capable of travelling at more than five times the speed of sound, boosting the country's competitiveness in defence, space, business and other sectors, according to scientists familiar with the project.
The plant that would be built in Hefei, in China's eastern Anhui province, could give the country an edge over the United States and Russia in the race to achieve large-scale applications of hypersonic technology, the scientists said.
Hefei deputy mayor Wang Wensong led a delegation to the Institute of Mechanics at the Chinese Academy of Sciences in Beijing last month to discuss the project's roll-out, according to a statement on the institute's website.
Read more