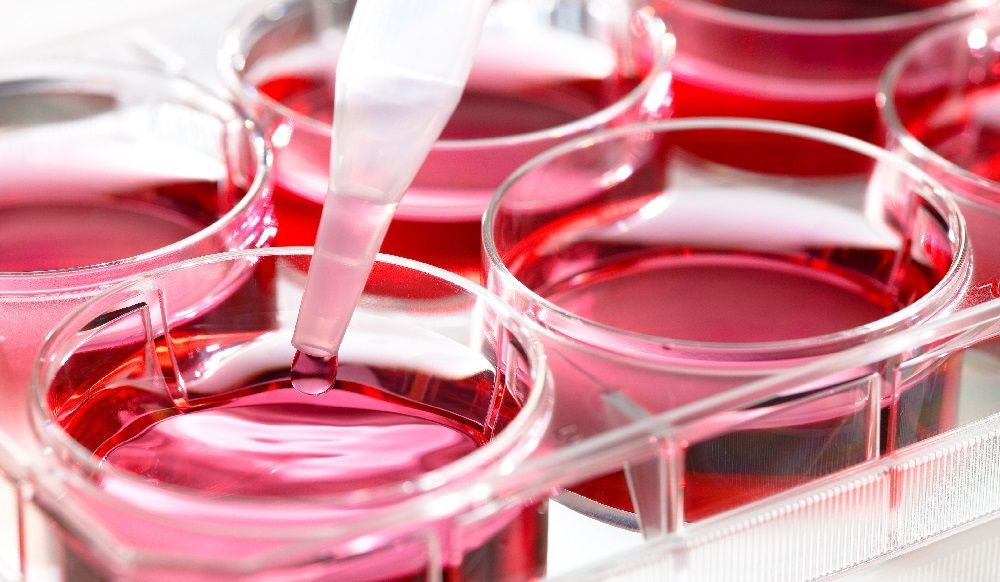 New liquid biopsy tests could prevent most cancer deaths with an inexpensive blood draw, as firms bring their cancer tests to trials.
---
New liquid biopsy tests hold promise to prevent most cancer deaths with a simple, inexpensive blood draw. [This article first appeared on LongevityFacts. Author: Brady Hartman. ]
A simple blood test that tells if you have a tumor and where it is in your body is a lot closer to reality and may cost only $500. Johns Hopkins University (JHU) just announced a test earlier this year that detects eight common types of cancer. It may prove inexpensive enough to be prescribed during a routine physical.
The JHU test is not the only early warning test for cancer. In fact, several organizations are developing new low-cost ways of detecting cancer early, creating the closest thing we have to a silver bullet cure against the disease.
Read more